Hi Friends,
I had a good weekend and I hope each of you did as well.
On Saturday morning, Jacob and I went for a hike (see previous post) and then came back home for lunch. We then stayed around the house all day and played outside in the afternoon before I grilled some bratwursts for dinner. We watched half of the movie Despicable Me (a kids animated movie) before bed so that was fun as it was one my kids had never seen.
Sunday was fairly similar - we were at home all day but were outside most of the time. The kids had fun playing in the dirt in the morning and we did some bike riding around the neighborhood. In the afternoon, we played outside some more, but it started to drizzle so we played out in the rain until dinner time. We watched the second half of the Despicable Me movie after dinner as well.
Here are a couple of pics from the weekend: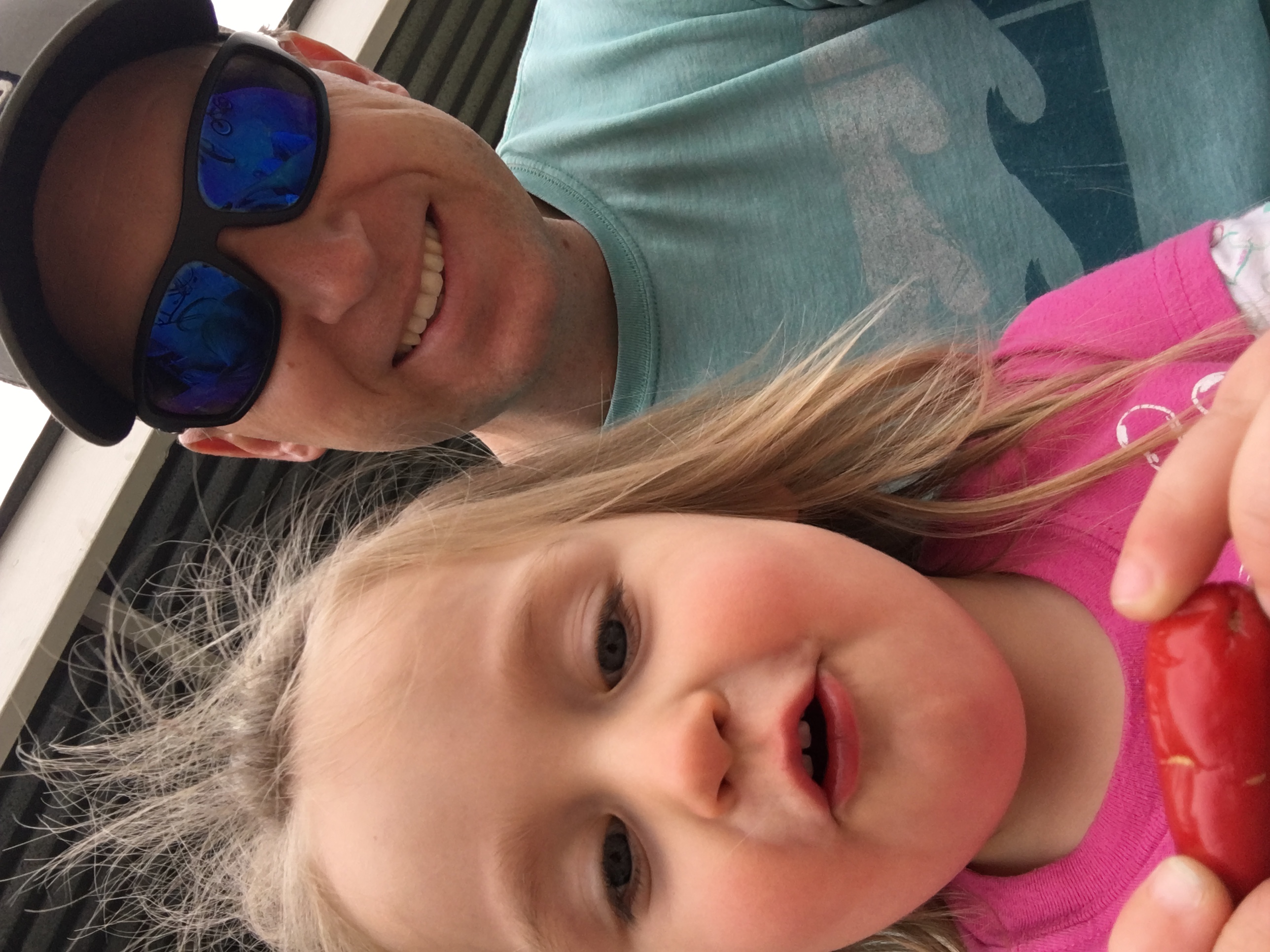 (Kendra picked one of my peppers)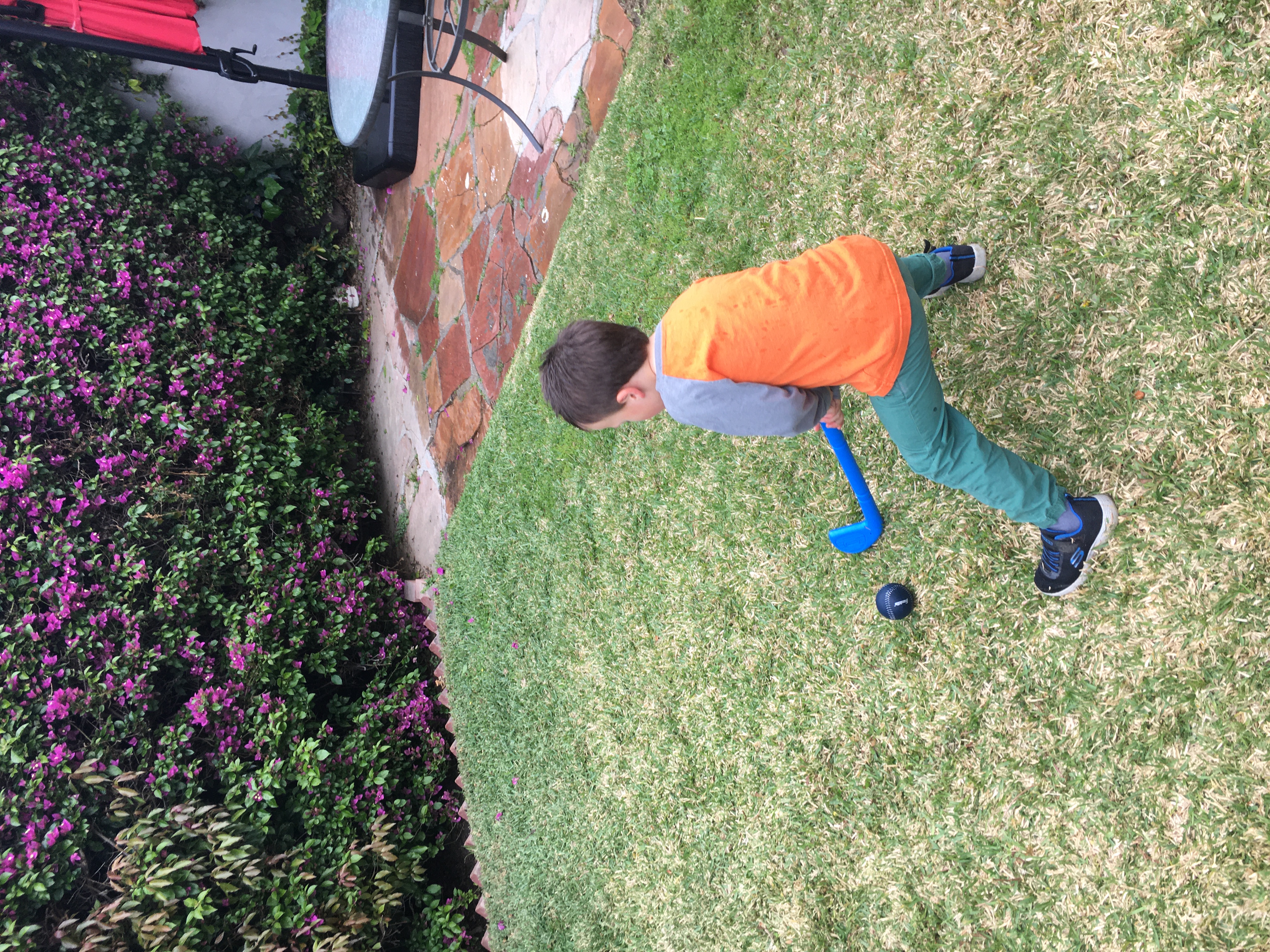 Thanks for coming by,
Brian