Hello Friends
These Travel Photography Series made to explore the beauty of Norwegia.
I'll post a series of photographs from the different areas of Norwegia to explore the beauty throughout my journey through the city. Hope you will enjoy my travel photography train series.
Enjoy!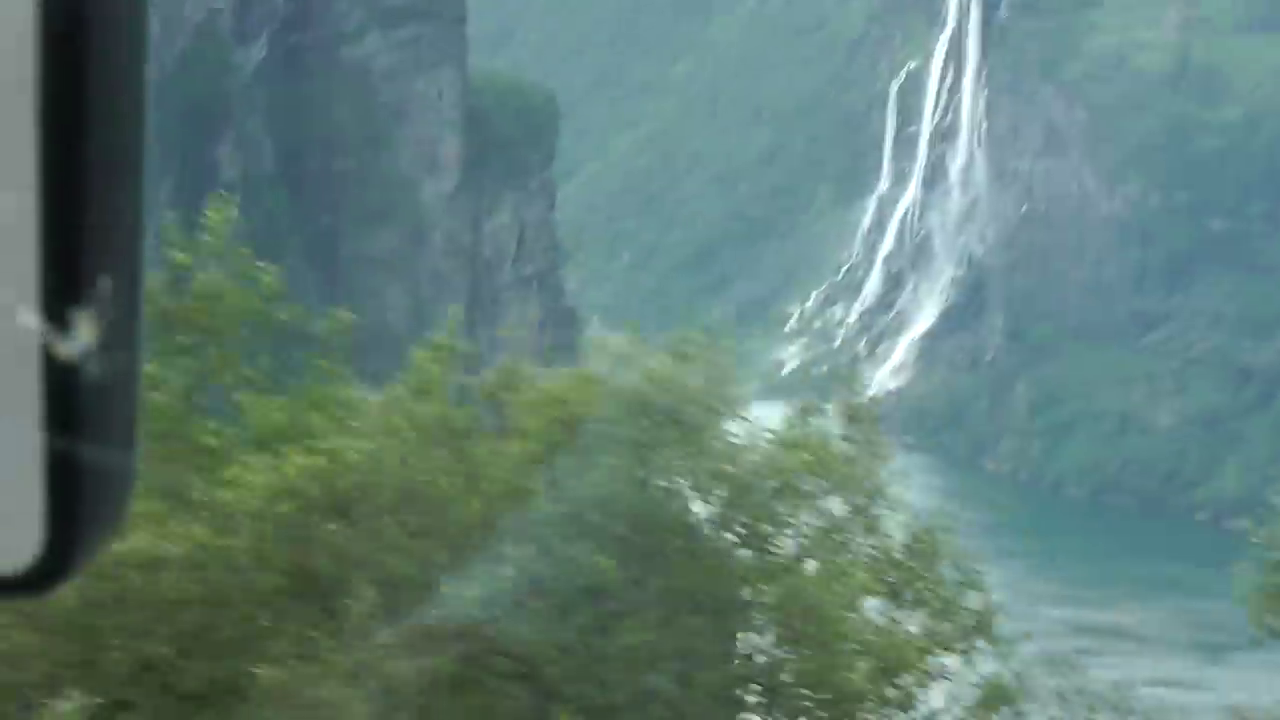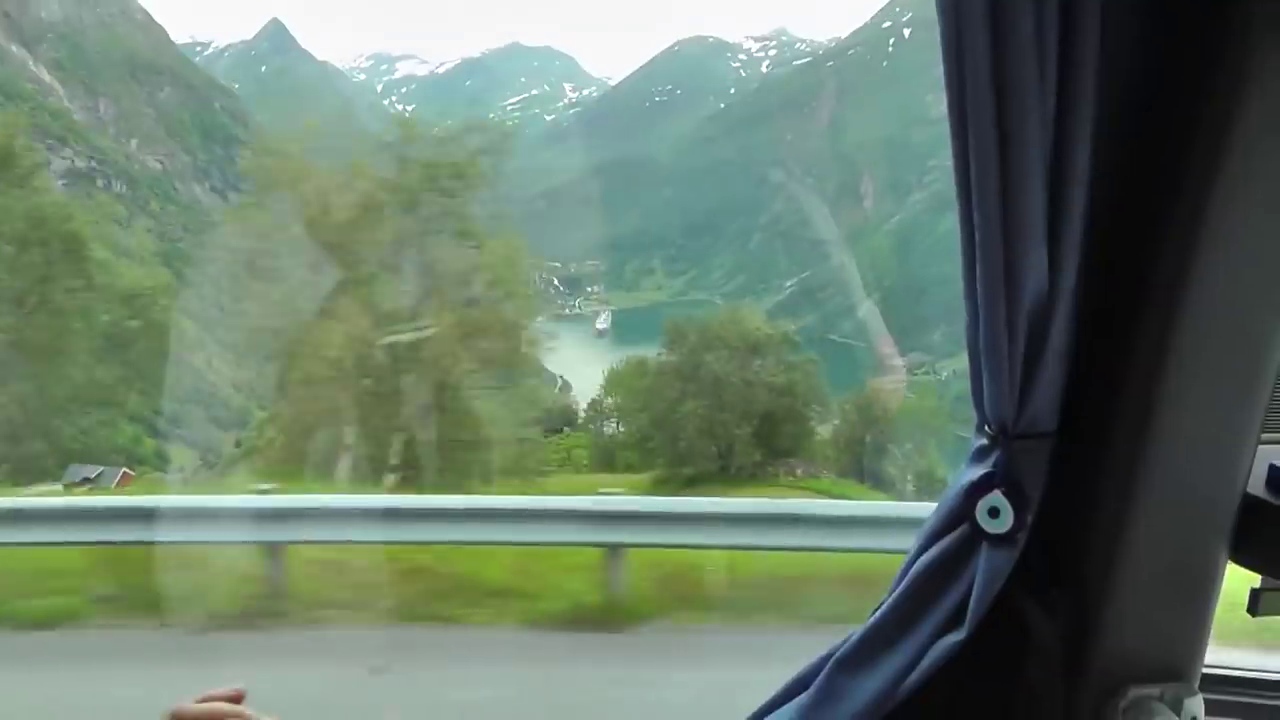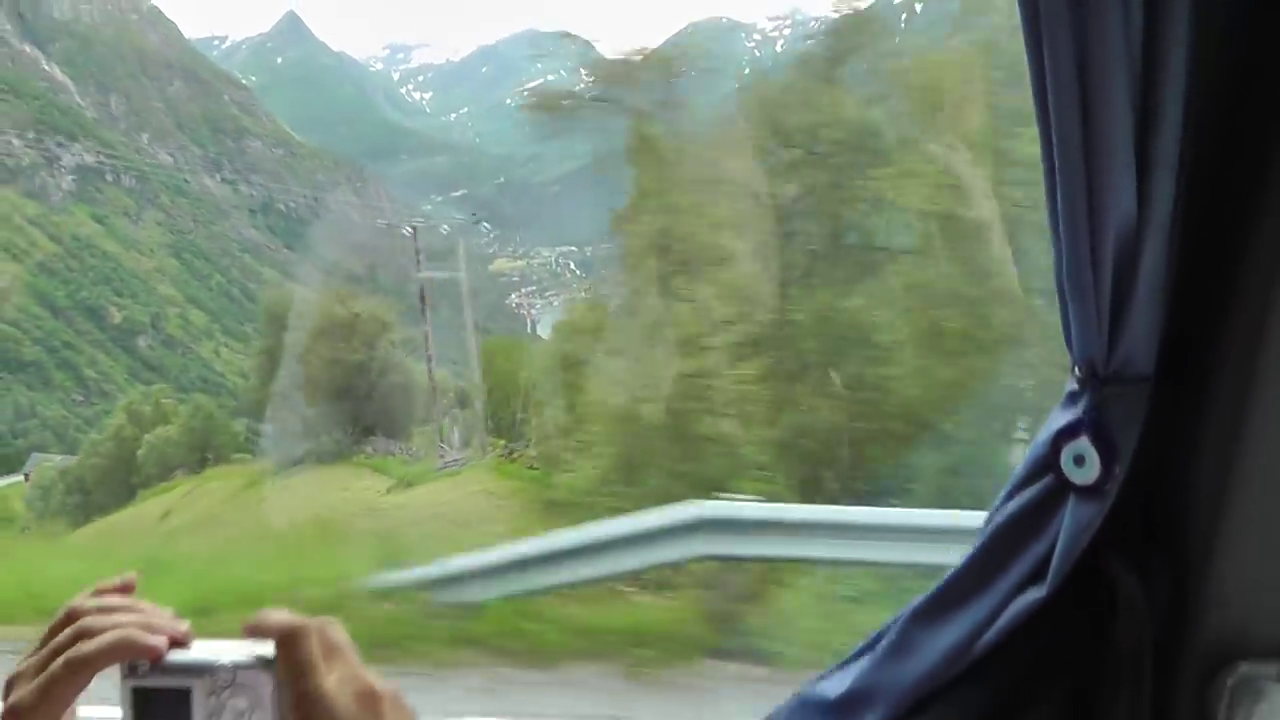 There are lot more to explore there and will come on trail.
Thanks for stopping by here,