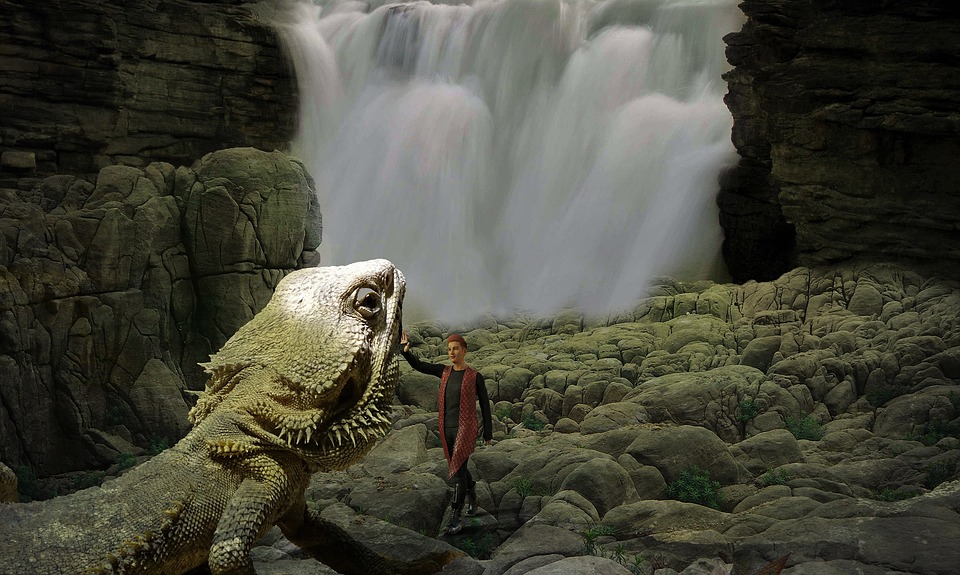 Hi,
Read Yesterday's part here before continue..
Ten minutes after we had said our sympathies to Gabriel's folks, we ended up in a little nearby bar not very far away from my old neighborhood. Tomás had revealed to us he knew the proprietor and the person got every one of us a lager prepared when we had ventured in.
We began doing a smidgen of gab and about how life was going for us. I discovered that David's dad had drank himself to death when he was fourteen. After that David couldn't go to class any longer and began to work at one of the neighborhood industrial facilities. I saw how insatiably he swallowed down his lager. I felt tragic about it, however didn't let out the slightest peep.
We likewise discussed Samuel for quite a while and thought back about when we had all still been companions. What befell him is its very own account.
As he kicked more established he off to hang out additional with his sibling just as Andrés and his gathering. From that point everything went downhill with him. While I was occupied in school, he was caught up with doing different things. I never legitimately asked what precisely he did. Didn't need to. As time passed by however, I went to an alternate school further away and I just heard the incidental anecdotes about him. At some point, word about him basically ceased. I don't have the foggiest idea what occurred. Possibly he kicked the bucket, perhaps he just left.
The main thing I can say is that he was constantly an inconvenience producer and it was inevitable till he'd go down an inappropriate way.
The one I was most astounded about however was Tomás. Despite everything I couldn't get over what he resembled now. I recalled that him as the fat child in our gathering and now I needed to concede that he was fit as a fiddle than me.
"Something the issue?" he asked me with a smile all over as I continued gazing at him.
"It is only that" I began, however couldn't locate the correct words to wrap up.
"That little Fat Tom changed to such an extent?"
I grinned at him and gestured.
"Can't utilize that moniker any longer."
Every one of the three of us began to chuckle.
"Horrible what befell Gabriel." David all of a sudden said and with that we were taken back to the real world.
"Better believe it." I said. "They ought to have done as such substantially more however." I progressed forward.
"Like what?" Tomás inquired.
"Well they could have conveyed more individuals and investigated it more."
Tomás snickered a bit.
"Sincerely man, the cops don't care at all if a child disappears around here." and after a brief break to take taste of his bear, he forged ahead.
"Everyone realized the entire thing was bologna. The culprit, the manner in which they dealt with it and furthermore what they said occurred."
"Genuine." David said.
"I wonder what it truly was we saw that day." I verbally processed.
"You imply that thing that pursued us?" Tomás inquired.
I gestured. "Better believe it, reptile man."
Tomás began to giggle. "Regardless you're utilizing that name."
"All things considered, what else would it be a good idea for me to call it?"
He shrugged. "No thought."
It was now that David got up from his seat. He immediately brought down the remainder of his second brew before he took a gander at us ungracefully.
To be continued..
Talk Soon,
Nunu