I Hello bearshares community ...
Today I have a Beautiful day...
Clean water. Save water, distribute water.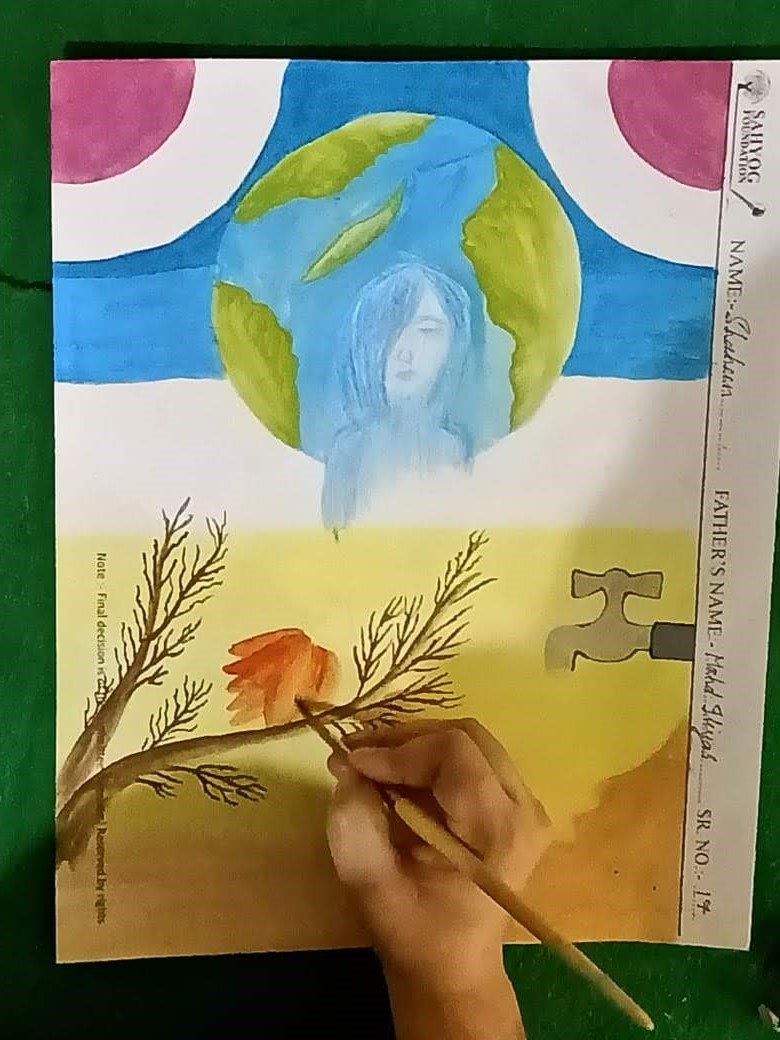 To create a clean community, to create water and sanitation safe communities…
Sahyog runs an NGO named Foundation, which helps to save water in their cities for water wastage in their homes.
Today, we reel under the worst water crisis. We work towards solutions with communities that live throughout life and beyond.
Emphasis on community action for collective change has a small painting competition under it.
Painting Competition I have taken some beautiful pictures, which I am sharing with you.
स्वच्छ जल। पानी बचाओ, पानी बांटो।
एक स्वच्छ बनाने के लिए पानी और स्वच्छता सुरक्षित समुदाय बनाने के लिए, ...
सहयोग फाउंडेशन नाम का एक एनजीओ चलाता है, जो के घरों में पानी की बर्बादी के लिए अपने शहरों में पानी बचाने में मदद करने के लिए प्रेरित करता है।
आज, हम सबसे खराब जल संकट के तहत रील करते हैं। हम उन समुदायों के साथ समाधान की दिशा में काम करते हैं जो जीवन भर और उससे आगे रहते हैं।
सामूहिक परिवर्तन के लिए सामुदायिक कार्रवाई पर जोर देना इसके अंतर्गत एक छोटा सा पेंटिंग कॉम्पीशन किया है।
पेंटिंग कॉम्पीशन मैंने कुछ खूबसूरत तस्वीरें खींची हैं, जिन्हें मैं आपके साथ साझा कर रहा हूँ।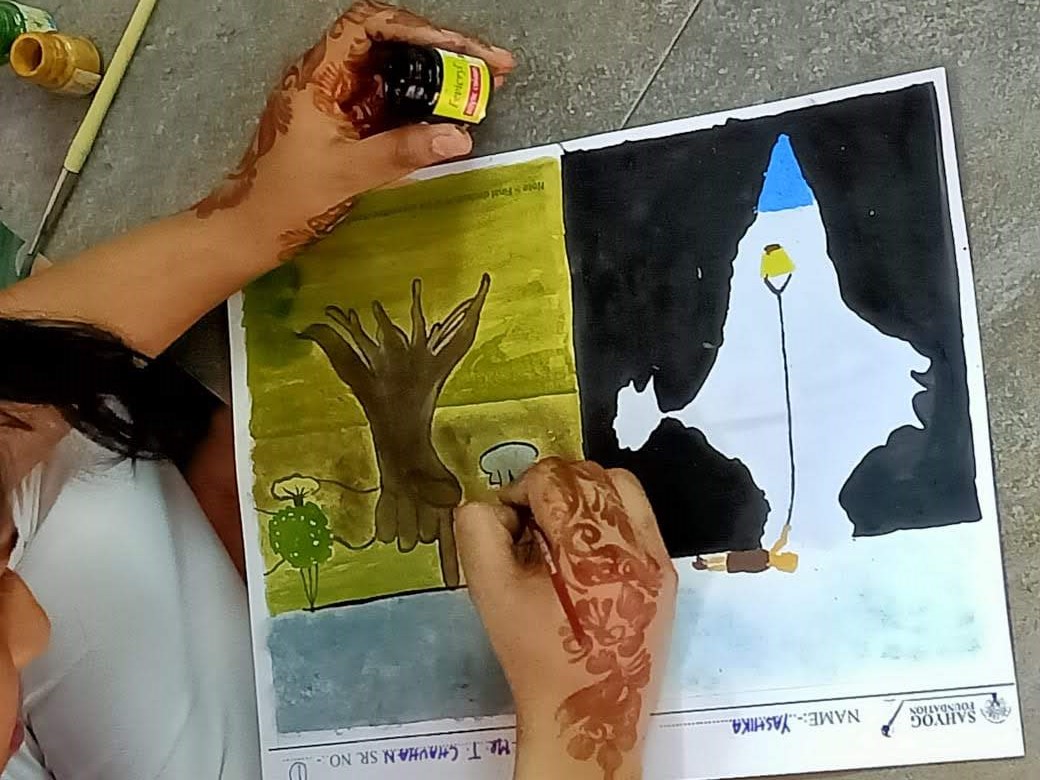 Photo By smartphone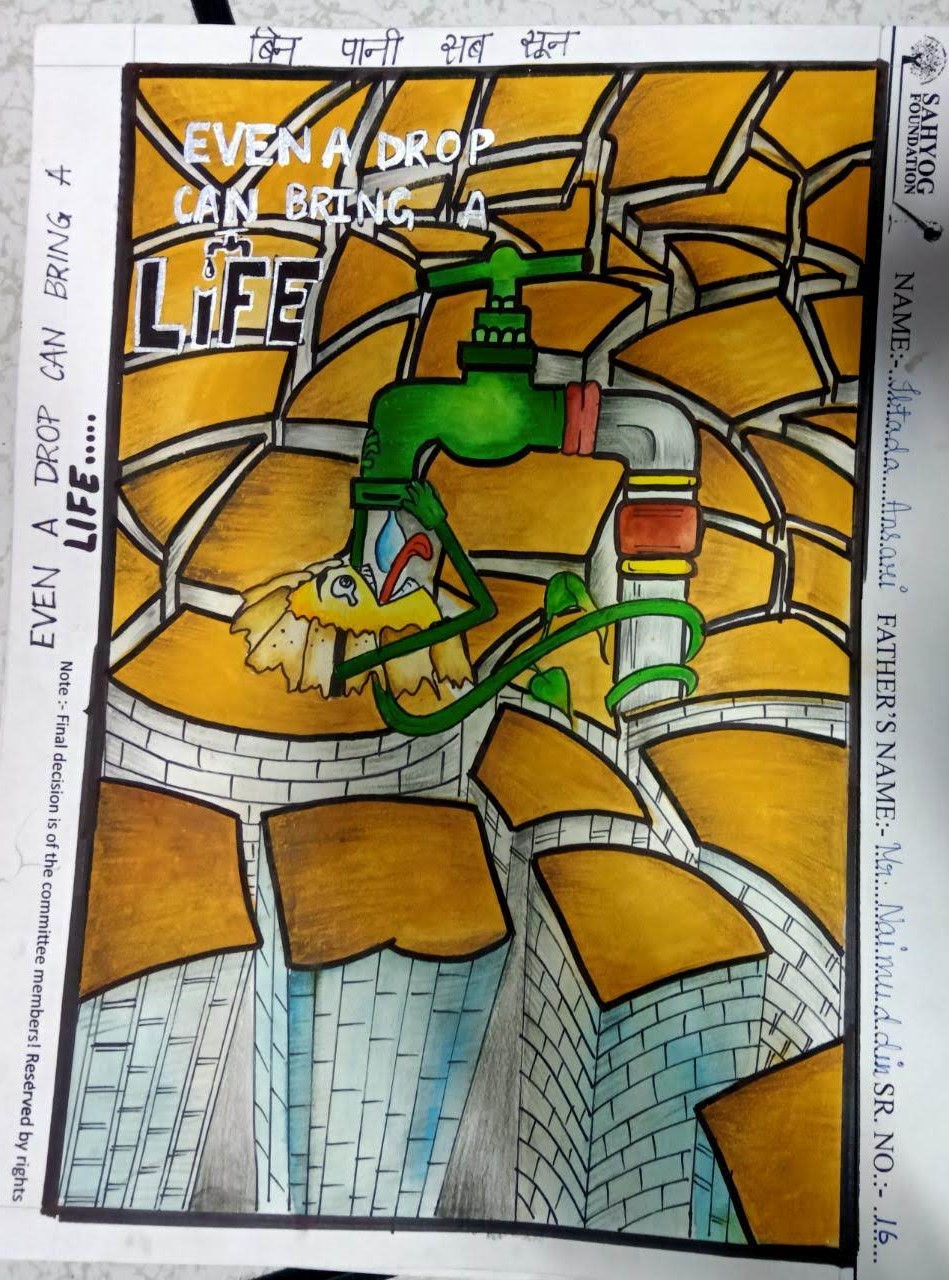 Photo By smartphone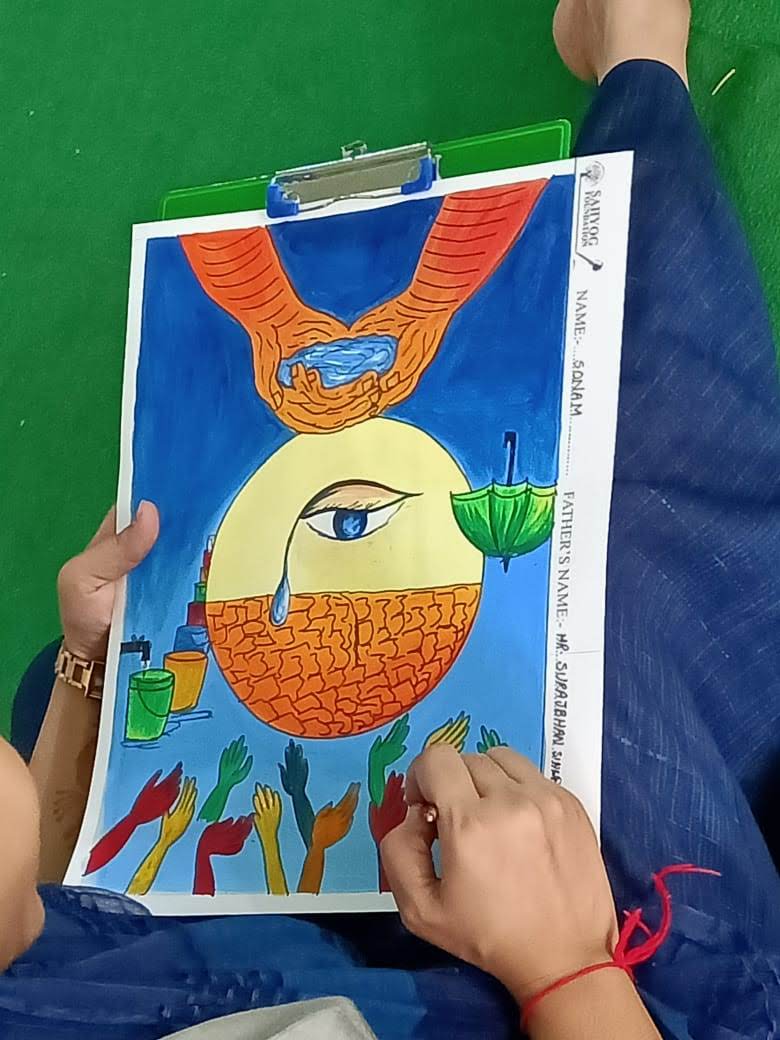 Photo By smartphone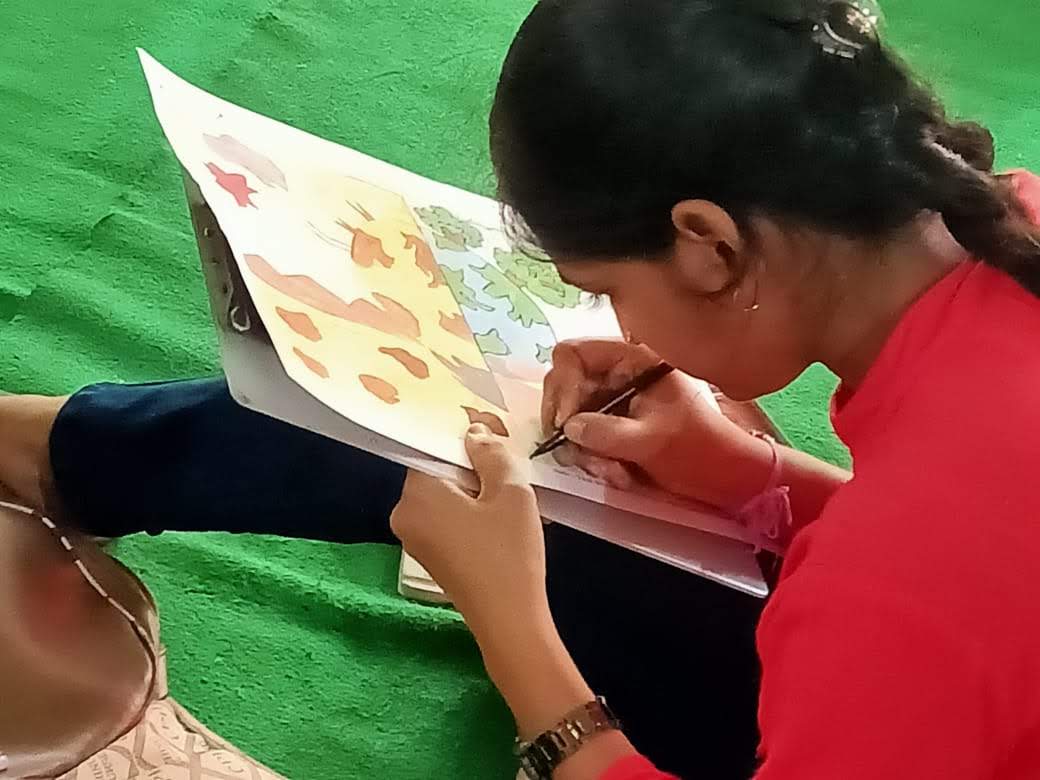 Photo By smartphone
If you want to live a happy life,
tie it to a goal,
not to people or things.
Have a Nice day
Follow me @arvindkumar