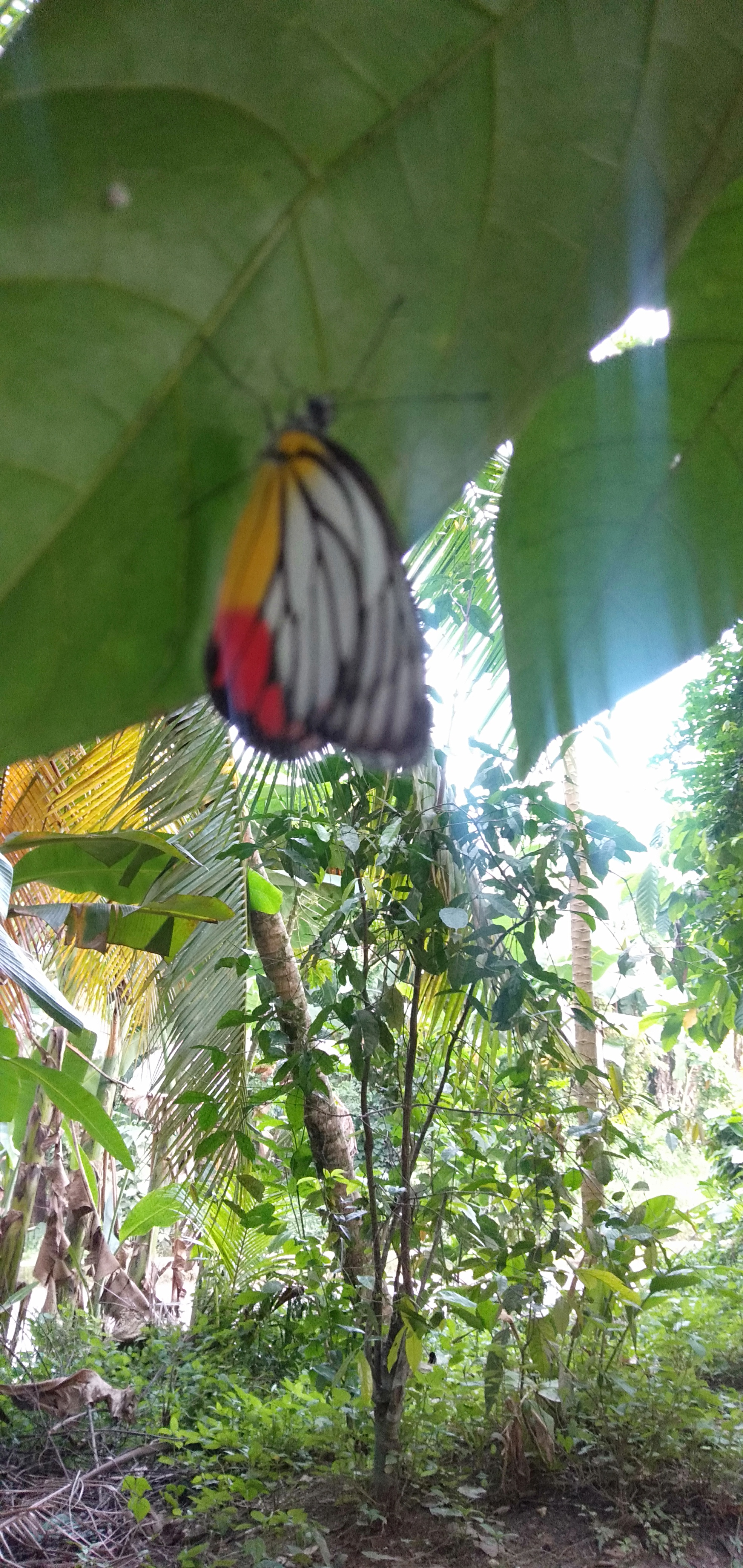 a butterfly that has a beautiful color.
live like a dependent butterfly.
where he likes it. There's no place more beautiful when! we can look basically at the life of a butterfly .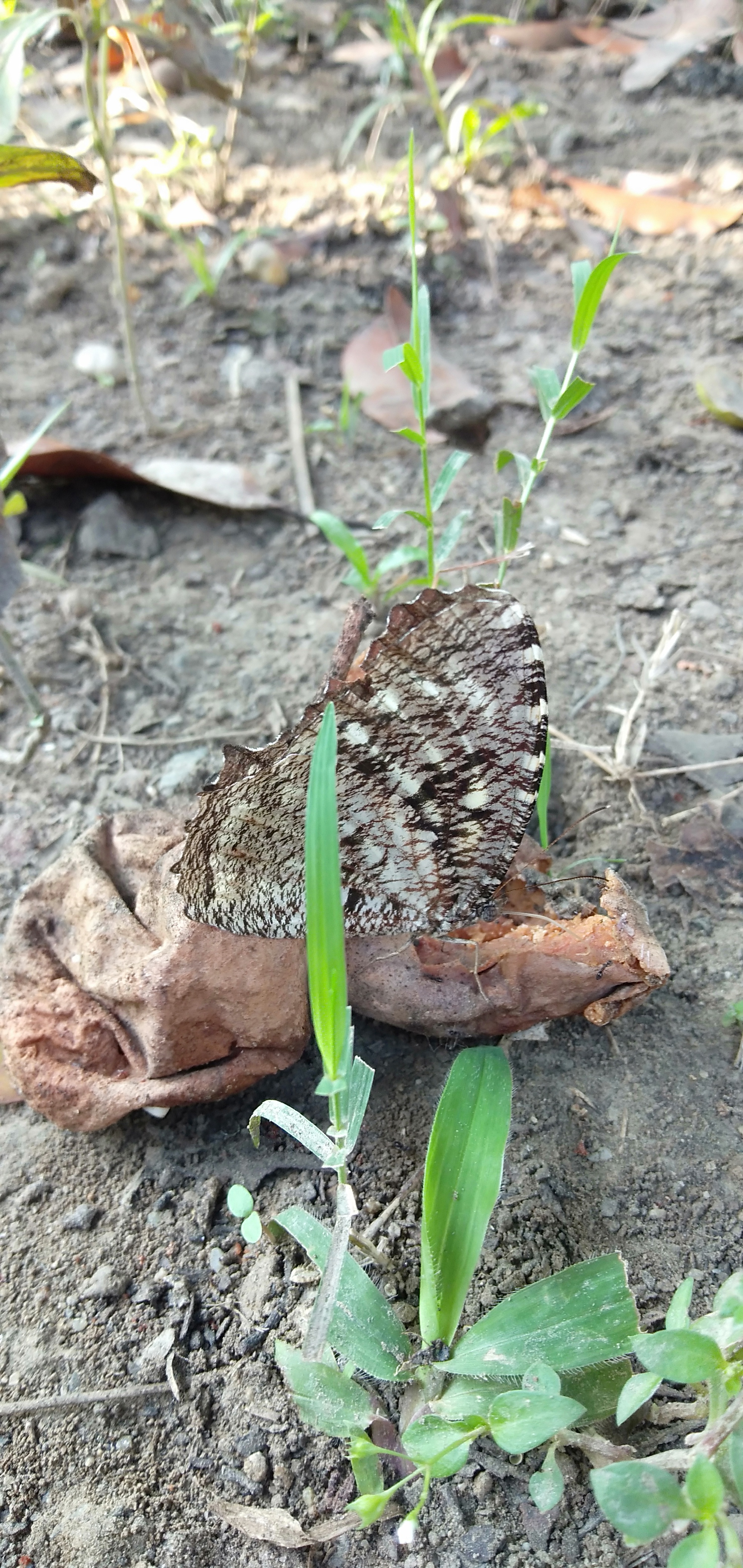 and even butterflies like to go down to the ground to enjoy the heat.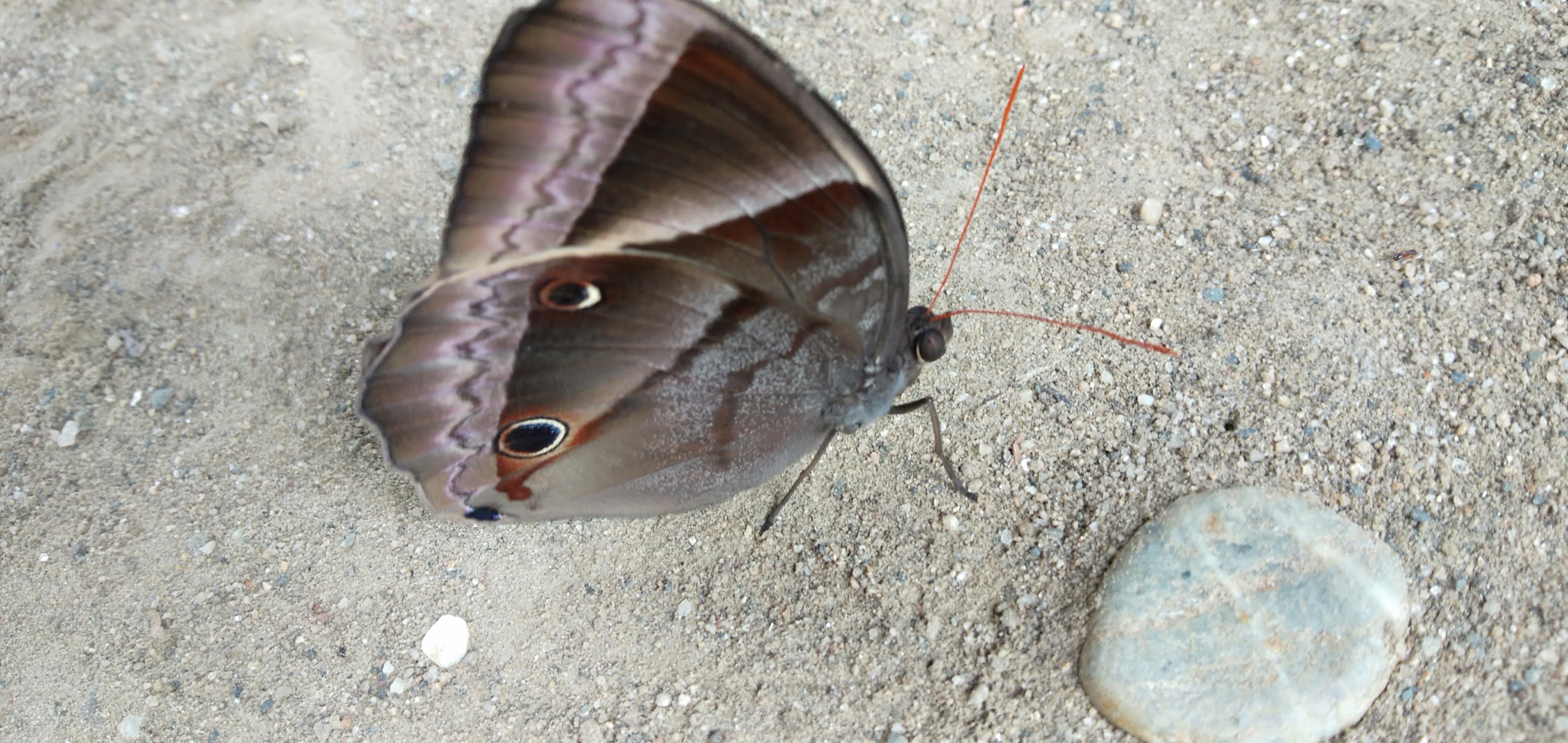 and a few days ago I took this butterfly photo ...