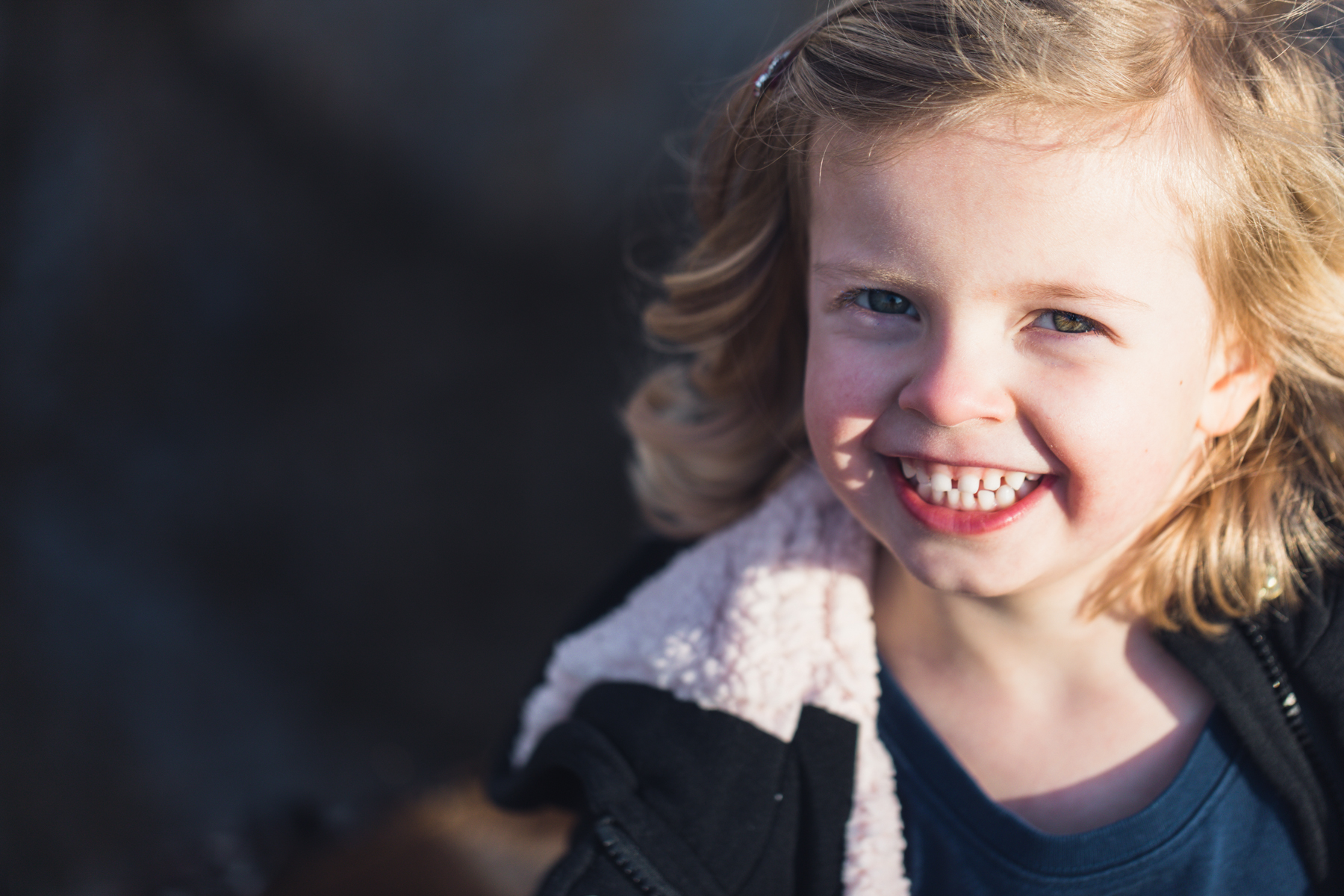 Photo taken by me @derangedvisions
Just smile
There is so much crap going on all over the world, but one thing always warms your heart no matter where you go is the smile of a child. They have a special brightness about them that we as adults need to step back and just take the time to appreciate. One thing I have learned over the years is that life is too short to stress about everything and that we need to take time to have fun and have a child-like spirit.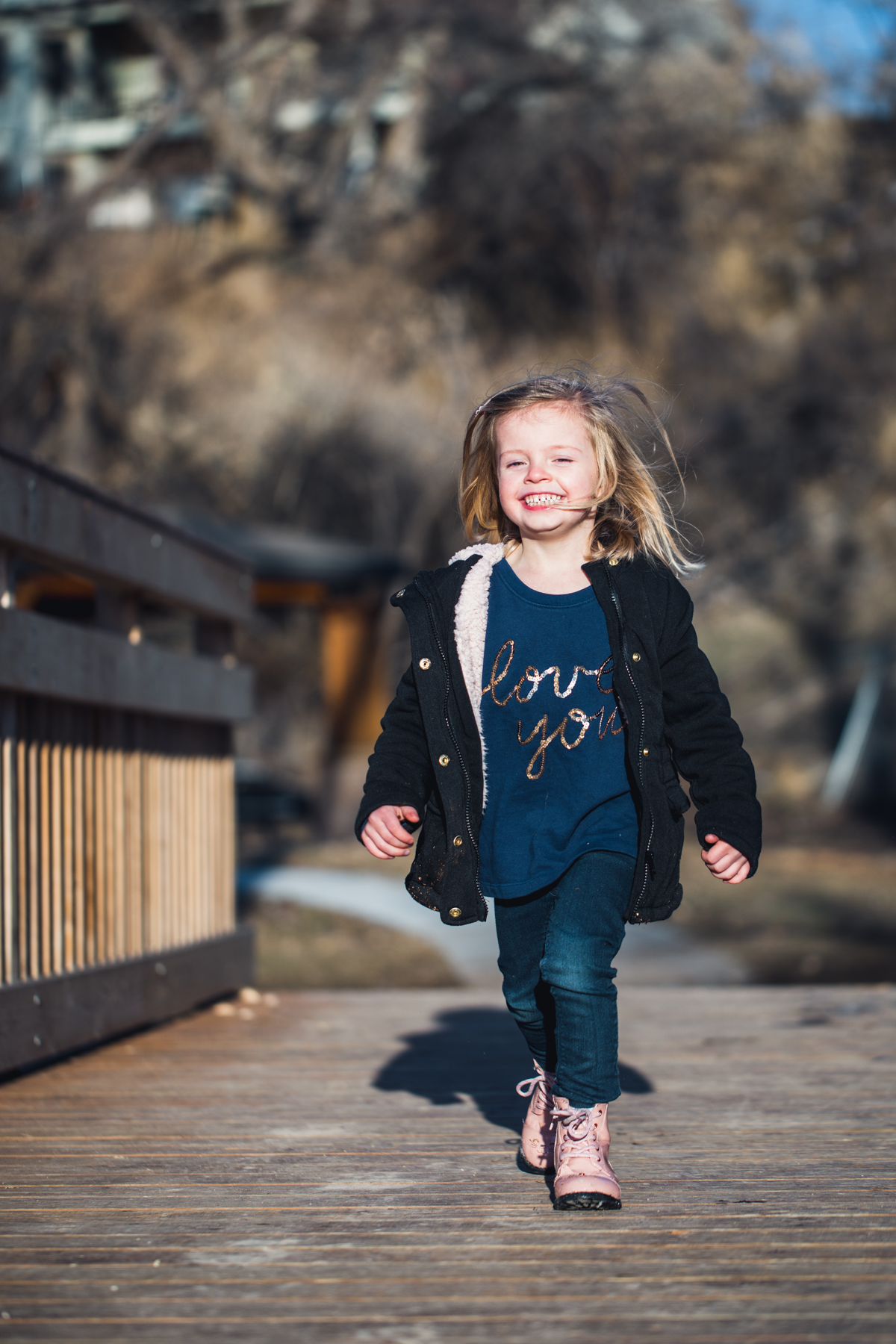 Photo taken by me @derangedvisions
This little one was all smiles during the entire photo shoot. From the moment she jumped out of her parent's van when I got there with my camera, she came up to me smiling and was showing me the new outfit that her parents got her just for the pictures.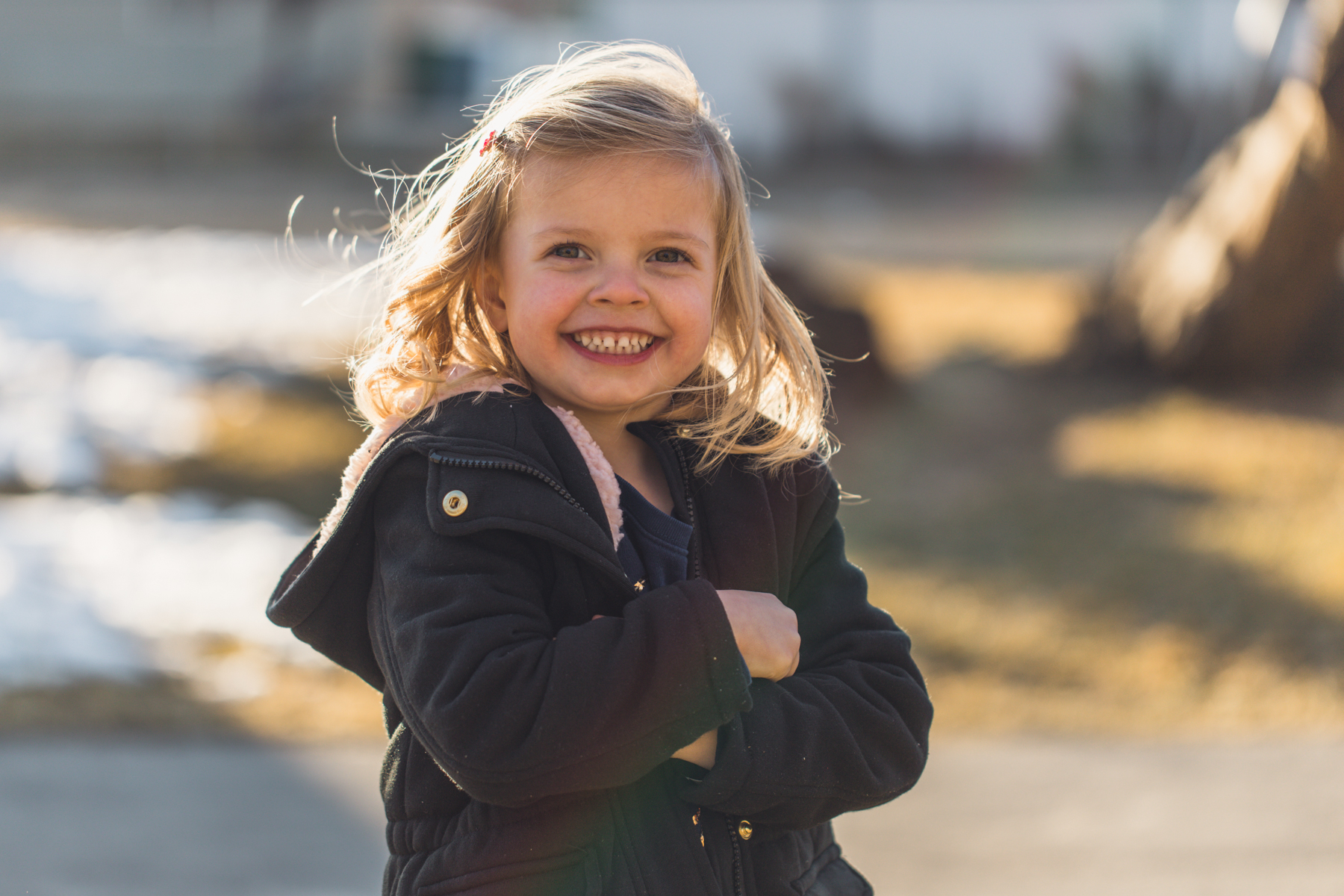 Photo taken by me @derangedvisions
I hope that you all have an awesome weekend. Take some time to enjoy life. Step away from your screens, spend some time with your friends and family. Go out and make a difference in someone's life today. #bethegood in the world.