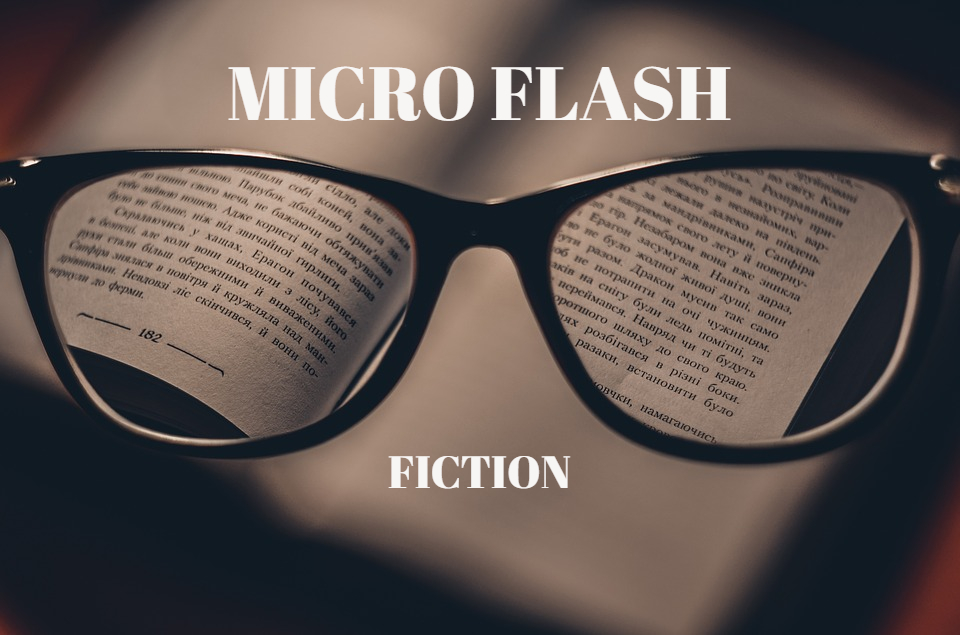 Hi,
---
The memory of that day was still fresh. She could almost feel the pain tearing apart her exhausted body. All she wanted was to sleep. But soon she heard his cry and saw his little hands. And all felt right. A tear went down her cheek welcoming the newborn child.
---
I might return to my fiction world soon... Lol... Doing this few words micro flash has made me realize how much I've missed it.
Thanks for putting up this and I'm looking further to more.
Talk Soon,
Nunu