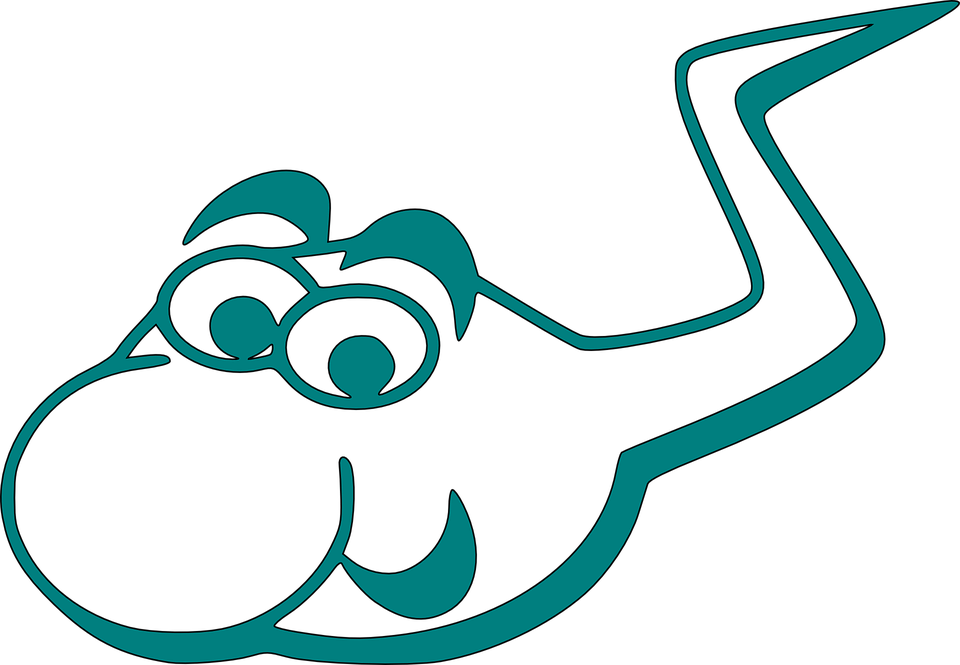 Hi,
---
I'd taken this job to rob the bank. I scoped, working the reception desk, signing men in and directing them into the private rooms.
He took four months to show up. I knew as soon as he came in he was the one. He smiled.
I prepared the turkey baster.
---
I might return to my fiction world soon... Lol... Doing this few words micro flash has made me realize how much I've missed it.
Thanks for putting up this and I'm looking further to more.
Talk Soon,
Nunu