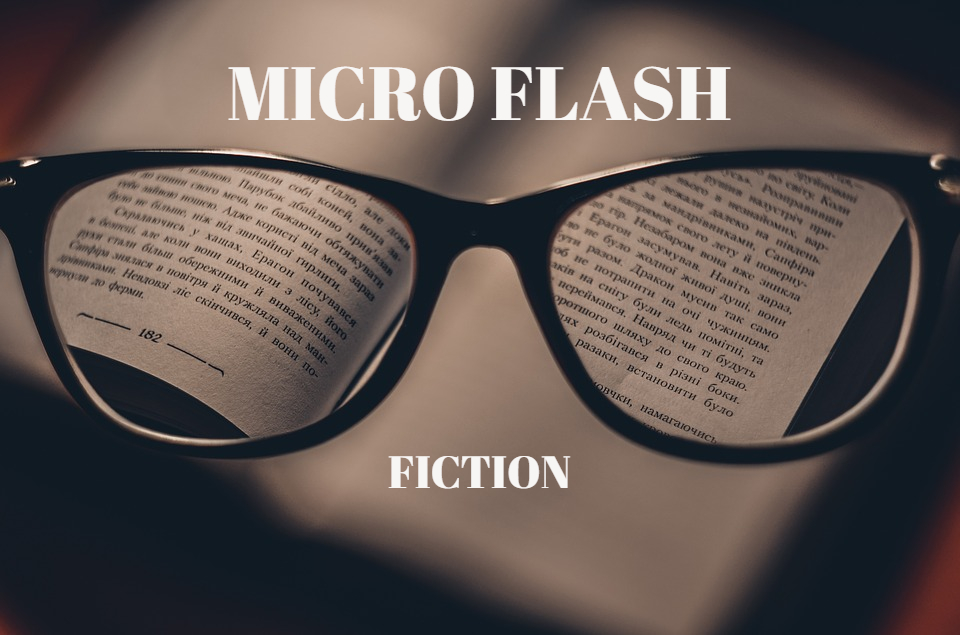 Hi,
---
"There's nothing to stop you, then?"
I laughed. How can you stop the light?
"Jim..." I shook my head. There was nothing more to say. This was the ultimate trip. I handed him the bong and secured myself inside the hypership.
Jim brought his flame to the bowl. "Heavy, man."
---
I might return to my fiction world soon... Lol... Doing this few words micro flash has made me realize how much I've missed it.
Thanks for putting up this and I'm looking further to more.
Talk Soon,
Nunu