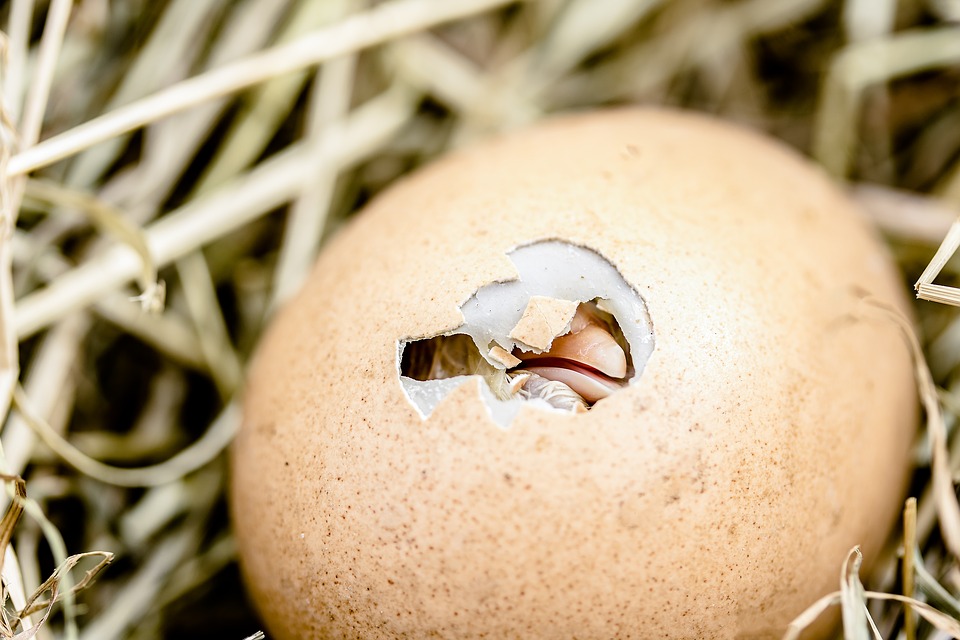 Hi,
Its been three days and the giant egg has cracked just so, forming a perfectly square door into its interior. Opening it, blue light washes over my face - blindingly brilliant. A slight, fresh breeze from within beckons: should I go in or do I wait to see what comes out?
I might return to my fiction world soon... Lol... Doing this few words micro flash has made me realize how much I've missed it.
Thanks for putting up this and I'm looking further to more.
Talk Soon,
Nunu