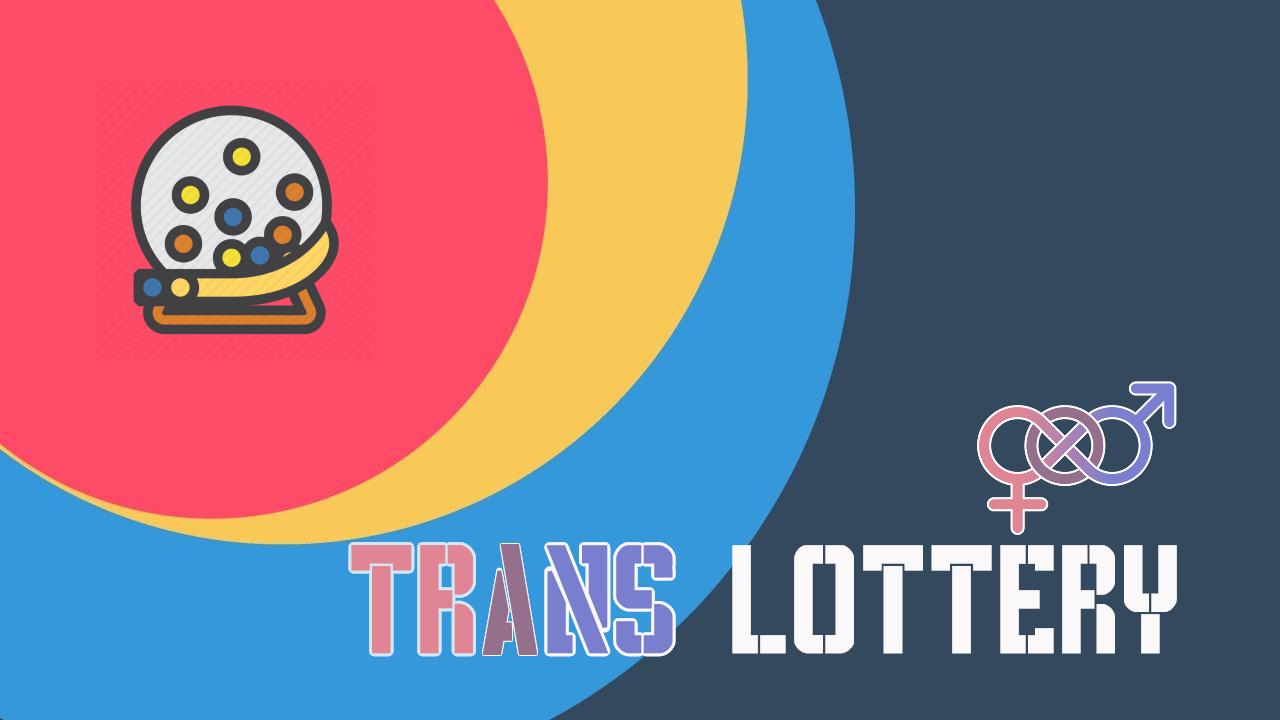 Lucky Charm of Trans Lottery Day-156
The Winning BEARS from the Trans Lottery Payout was transferred to the winner @dot and the remaining 50% of the BSD earned kept for monthly Jackpot!!
Transfer proof here,
https://bearshares.com/@trans/transfers
We would like to show our profound gratitude for the support that Trans Lottery has gained from you all, Bearers. You all have been an exemplary person and expecting continues support for Trans Lottery. Thank you all by @trans.

Welcome to Trans Lottery Day-163
What is TRANS LOTTERY?
Trans Lottery offers a way for users to spend some of their hard earned rewards and have some fun in a lottery that is provably fair.
How to Play
Upvote this post with minimum of fifty percentage(High Payout means higher reward)
Comment "I am in" to enter the lottery pot!
Winner announcement on next day Trans Lottery post after payout
Winner will receive the 40% BSD earned from the post payout
From the rest, 50% of BSD kept for the monthly Jackpot & 10% to the organizer.
If no one enter the Lottery pot, then all the rewards goes to @trans
For any changes in lottery structure or reward distribution check the latest day lottery.

Lottery Structure
At the moment, I plan to run the lottery only with 'UPVOTE & COMMENT' features. Latter in the progress journey I may add more in the future based on the demands and suggestions. I plan to automate most of the lottery in the future but at the moment, it's mostly going to be manual.

Winner selection process will be with one of the best available online pool selection tool. I make a daily lottery post with 50%/50% payout reward and all the 100% earned BSD transferred to the Lottery winner within 24 hours of payout.

So winner keeps 100 PERCENT of the pot! I hope this encourages people to participate! THAT'S IT! So what do you guys think?? Please rebears, upvote, share this post so we can try to get more participation.

If you have any suggestions, feel free to leave a comment below. I will do my best to read every single comment and respond to every single one if needed.
What are you waiting for? Just go to comment & Enter your Lottery Pot NOW.
and LET'S DO THIS! after payout.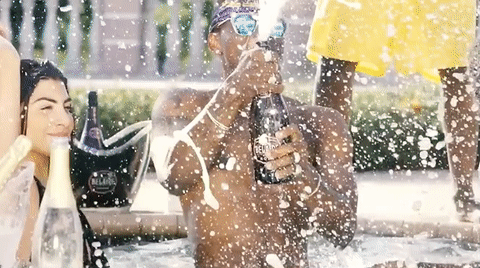 Thanks for Stopping by,

Regards
@trans

Consider @trans for your Witness Vote