Hello everyone!
I want to use this medium to officially introduce myself to this wonderful platform.
My name is Maxwell Marcus. I am a visual artist. I work with different mediums ranging from pen, pencil and oil color.
I feel so honoured to be in the midst of Crypto enthusiasts and to this wonderful community after being flipping through and discovering this platform.
I will be journeying through this life with an open heart and selflessness, pouring out my thoughts and experiences into my art and sharing them with joy and forlornness - as the case may be.
Below is one of my pen drawing which I entitled "Passion". I will be sharing the full details and steps later.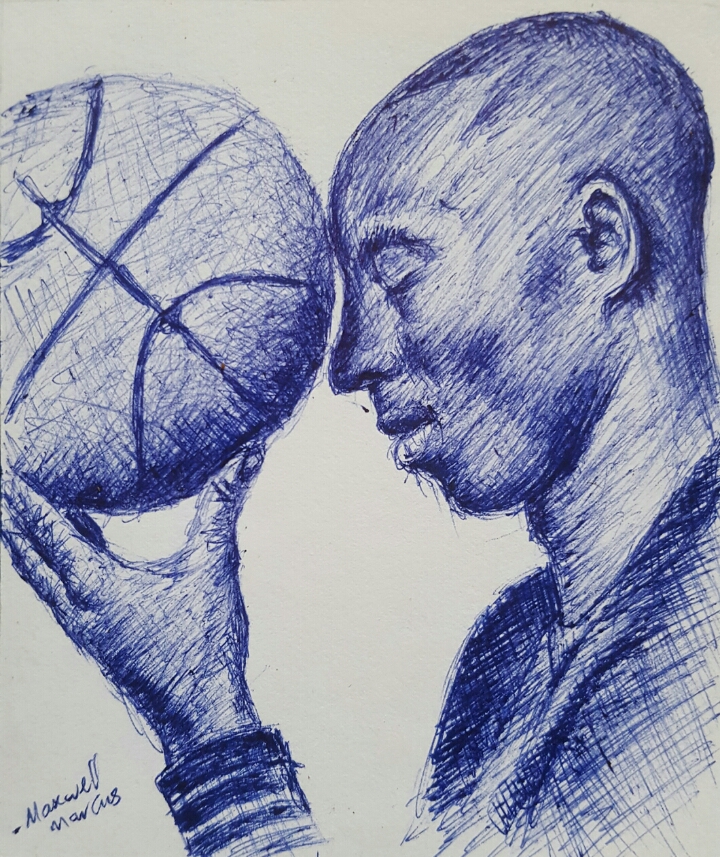 Aside art, I love discovering new things via researching and traveling and end up penning them down into my diary; we learn everyday.
I am also a football lover with Spanish and Engish Premier leagues my best stake. I love watching wrestling as well. Monday night Raw is one of my favourite.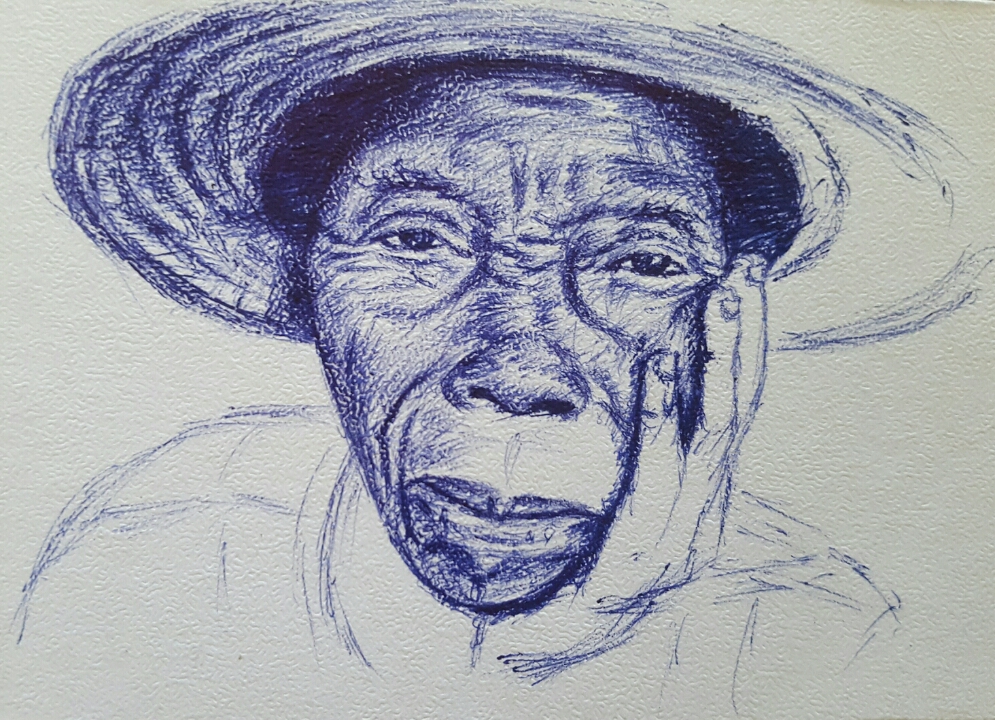 "progress shot drawing of a thoughtful ageing woman"
More so, I am a lover of Crypto. I fell in love with Crypto 2018 when a close friend of mine introduced me to a crypto enthusiast group. The group was educative with a lot of information on the topic that currently attracts me.
I hope to expand my horizons here by making a bunch of new friends from all walk of life and checking out lots of groups.
Hopefully, I will contribute my own quota to the growth of this community as a whole.
Thank you.