Hi Friends,
The US stock market posted its worst day in 2+ years today… it was a dark day indeed! The DOW was down more than 1,000 points 😱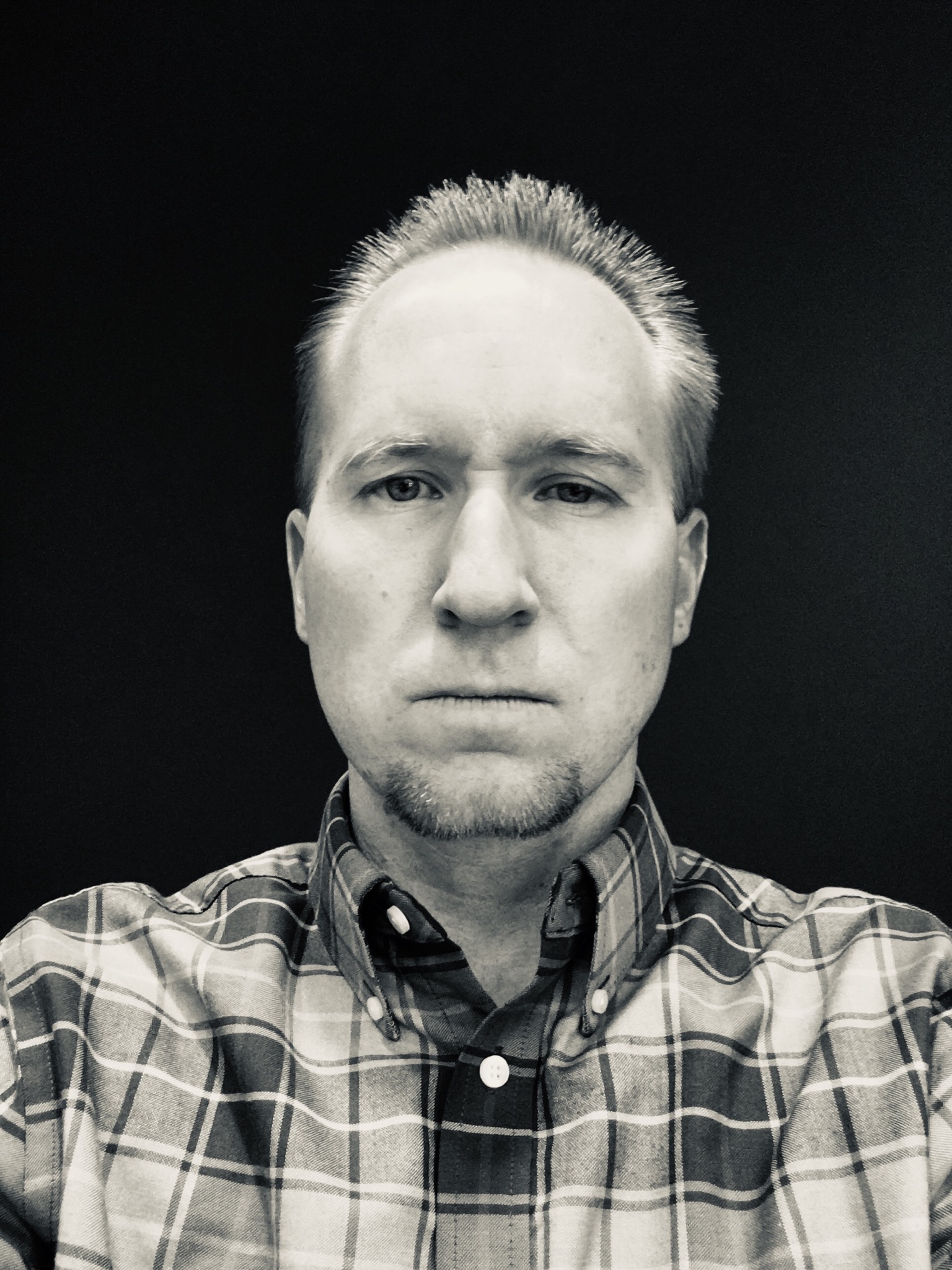 The market was primed for a retracement after the strong Q4 2019 and decent start to 2020, so it wouldn't' take too much bad news to get the stocks going the other direction.
Leading the news cycle was more Coronavirus fears as new cases in the Eurozone sparked fears of additional outbreaks in high tourist areas. Obviously travel and leisure spending decreases would have an impact on the markets, but the initial drop is probably overblown at this point.
In a somewhat related topic, health care stocks were already taking hits on fears of a Bernie Sanders presidency which would look at the government taking over health care and capping many costs.
Overall, not a fun day to be an investor, but perhaps a buying opportunity once the slide stops!
Thanks for coming by,
Brian