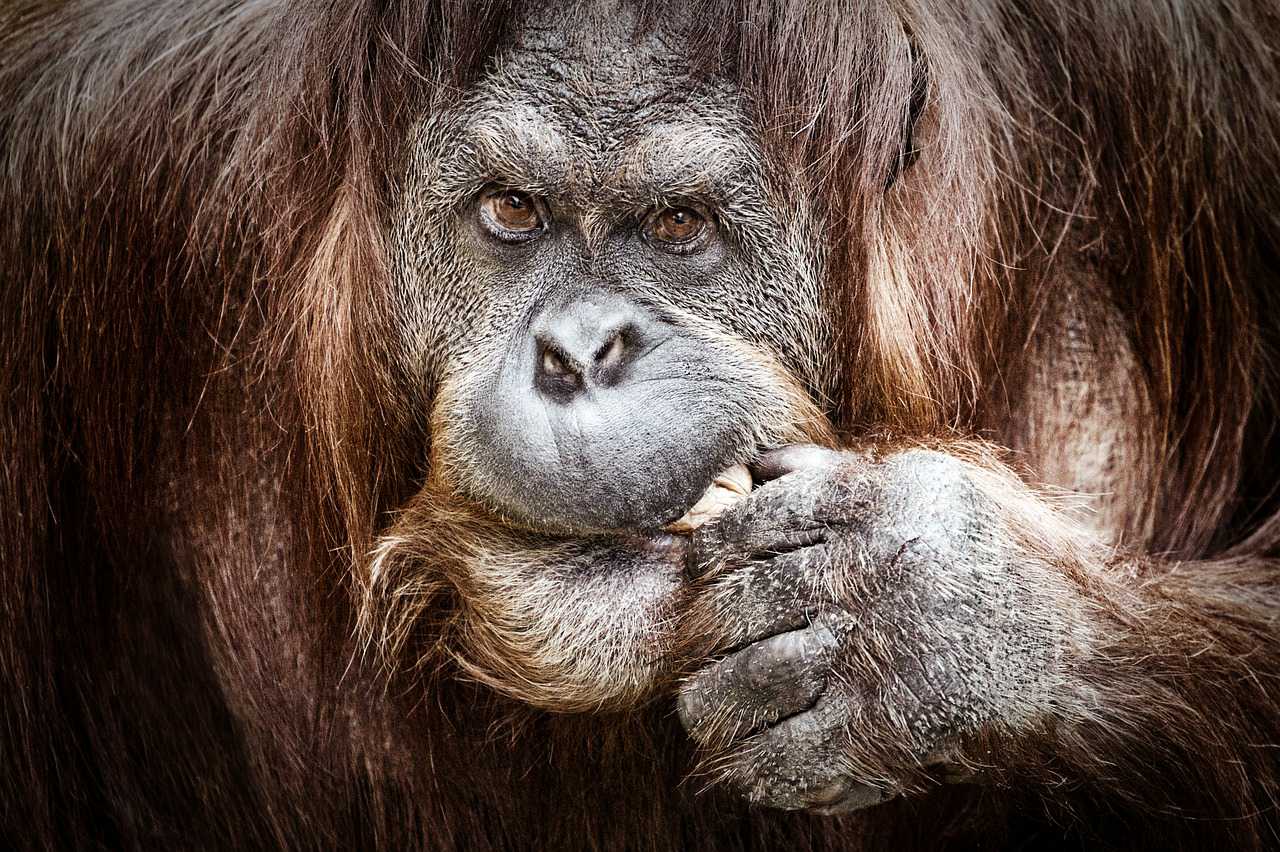 ---
Everyone is angry on the Blockchain, hardly will you go into any community and not find a ruckus. Probably its the extremely long bear run, or perhaps it is just an unfriendly place, seeing traders slander one another and notable names in the cryptospace call out each other to shame. The Steem Blockchain is a perfect example of this extreme hate, have been here close to three years and i have seen first hand what malice is at a glance, with incessant flagging wars and hate speeches all for digital assets.
Maybe there's too many crypto communities, although a project without a community backing it up is prone to so many hiccups. The community members help in token adoption and circulation, even though they don't get paid for doing the marketing. Therefore, they tend to take on any oppositions of their darling project and token. In doing this, so many heads have been stamped upon, name calling and scam alert raised. I have been banned in so many communities for asking clarity about certain modus operandi of a token, a lot of people have been labelled and blacklisted just for similar reasons.
Furthermore, the long bear run seems to have tampered with people's calmness, same thing goes for me. I am always apprehensive and agitated over my portfolio, not seeing it go up in value for me to recover all my losses gives me headaches sometimes and i strongly believe the same thing applies to thousands like me in crypto. I am opinionated that this contributes to so many hates and resentments, people try to counter their disappointment in a project by going headlong with anyone who comes to slander such projects. Popular Bitcoin maximalist Anthony Pompalino was been dragged earlier today on Twitter, he was branded a "Shiller" and a scam for praising another $Alt aside Bitcoin.
It is not clear of this is a going to end as more and more tokens are being created, probably the hates will reduce during a Bull run or that's when the hatred peaks. The chances of all this slanders and resentment going away is zero to nothing, seems this is another characteristics of the cryptocurrencies and its high time we all learn that the sky is big enough for everyone. Time is the biggest test most project will undergo, Steem is about to be tested and in few months we'll know what will become of it.