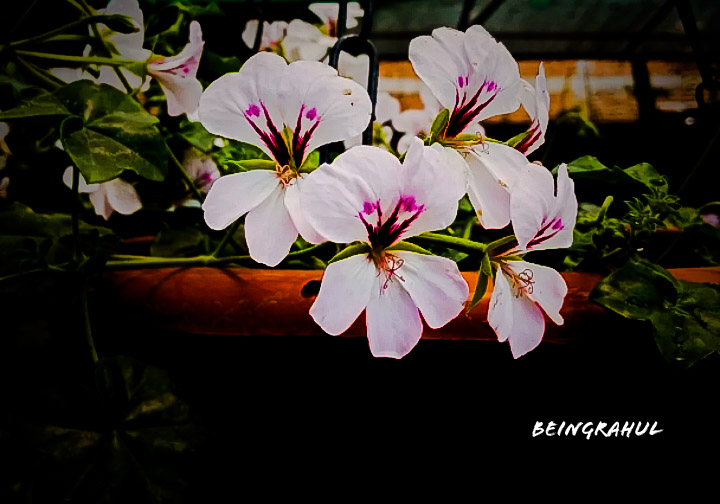 Picture: Ivy geranium Flower
Original @beingrahul Photography. 📷 : Redmi 4x
Image ©Rahul. All Right Reserved Original Content by @Beingrahul

Pelargonium peltatum (Scientific name) has a graceful, trailing habit that makes it ideal for a hanging basket. Ivy geranium is a scrambling enduring plant with shallow or significantly five lobed, round to heart-shaped, somewhat muscular leaves, to a great extent with a contrastingly concealed half circle band, that has been allotted to the cranesbill family.

I think you will like this post.
Thank you!!
Regards,
Beingrahul