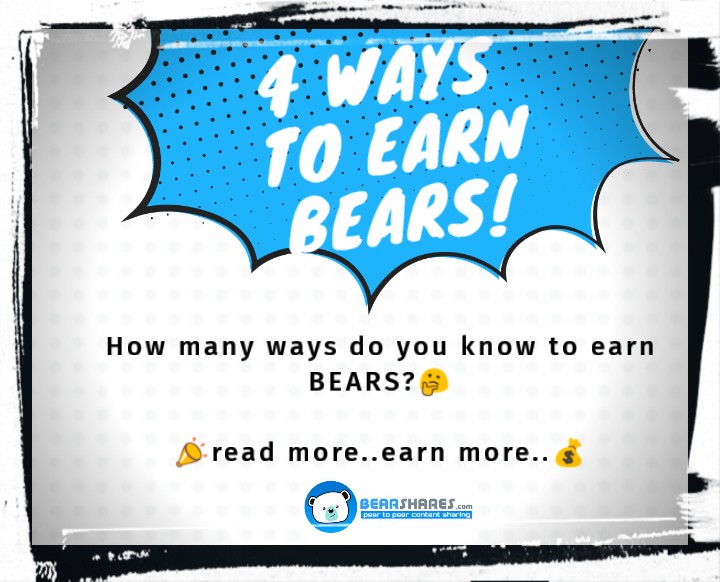 Hi my friends.
We have been using Bearshares for a year now and many new things have been added to the platform, improving it.
And above all there are many different ways 💰to earn BEARS.💰
Read below and discover how to do It.
📣1st way to EARN💰
The main way to earn is for sure CREATING and MANAGING CONTENT on the platform.
You just need an account on Bearshares to start earning soon. Of course you know It.😉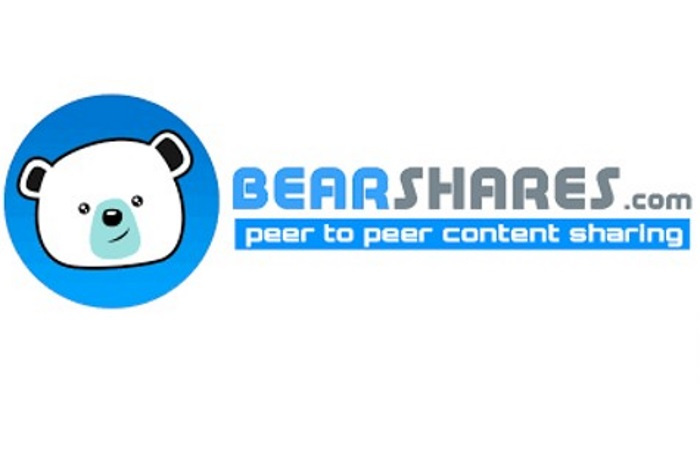 ~•~
📣2nd way to EARN💰
Now there is a 👉 NEW WAY👈 to earn soon BEARS thanks to the new 👉 BEARJOBS👈 platform to create and work on jobs online.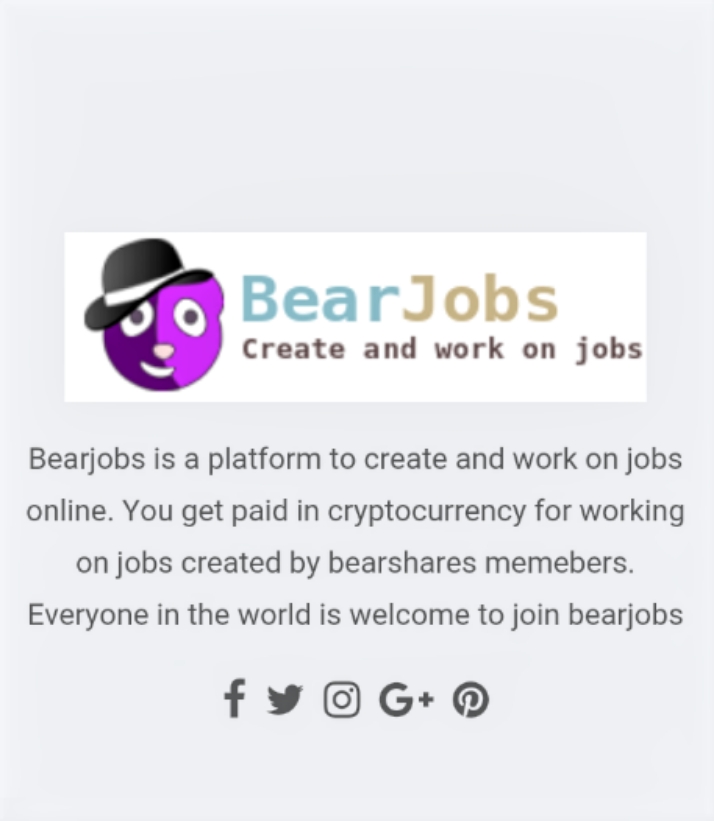 How does it work?
It's simple to get paid just doing the task required by the members of the platform, for example you can be paid by sharing video on YouTube or another social as Twitter, Facebook.
Take a look at the example shown below.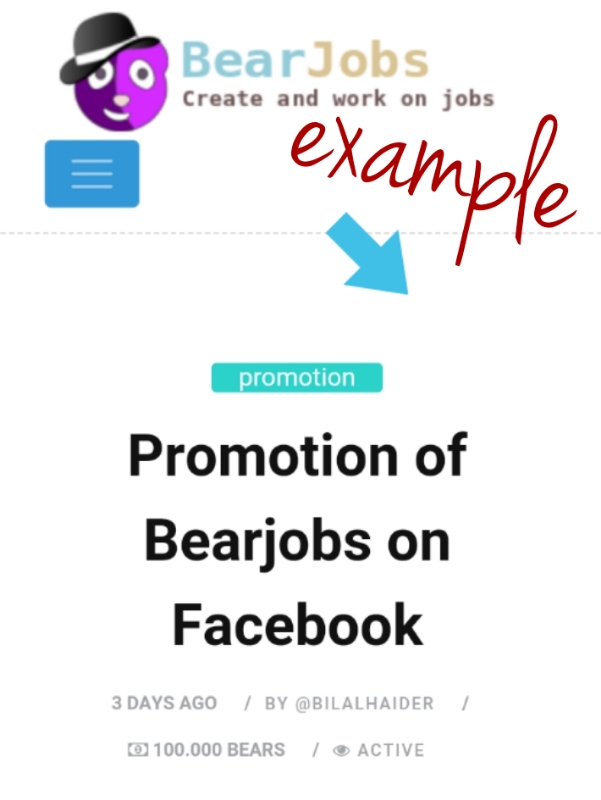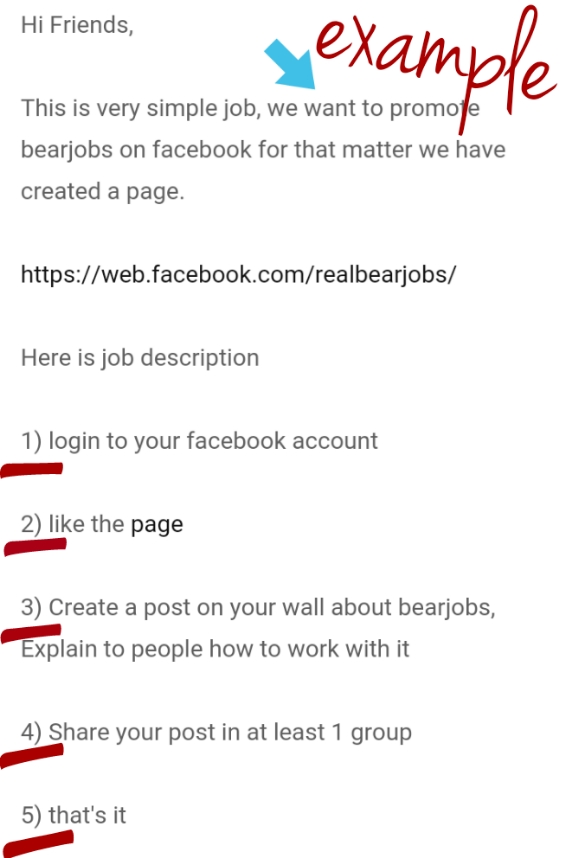 What are you waiting for .. rush to visit BearJobs right now.

~•~
📣3rd way to EARN 💰
Earn BEARS by promoting the platform sharing your own referral link to invite people joining Bearshares Social Network.
Find more info here .

~•~
📣4th way to EARN 💰
Another simple way to EARN is to invest your BEARS tokens through the new BEARHYIP PLATFORM, a safe and profitable investment system for all Bearshares members.
Take a look here for more info or Click directly the BearHyip👉 FAQs .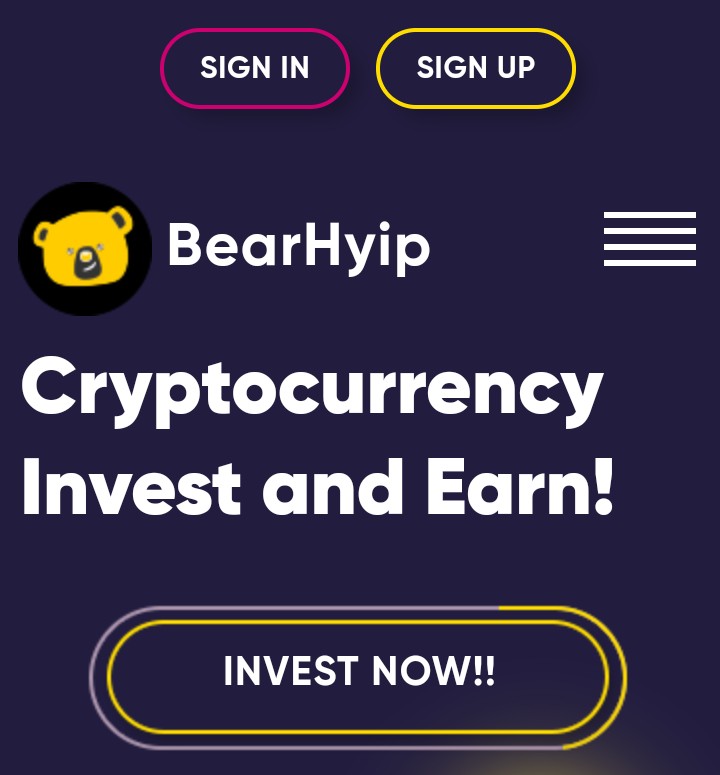 ~•~
Now I recommend you: 💰 earn as many Bears as possible by exploring all the ways that have been explained above.
Thanks my friends for stopping by here.
Continue to follow @promotion.👍
The image above and logo are by @shurik