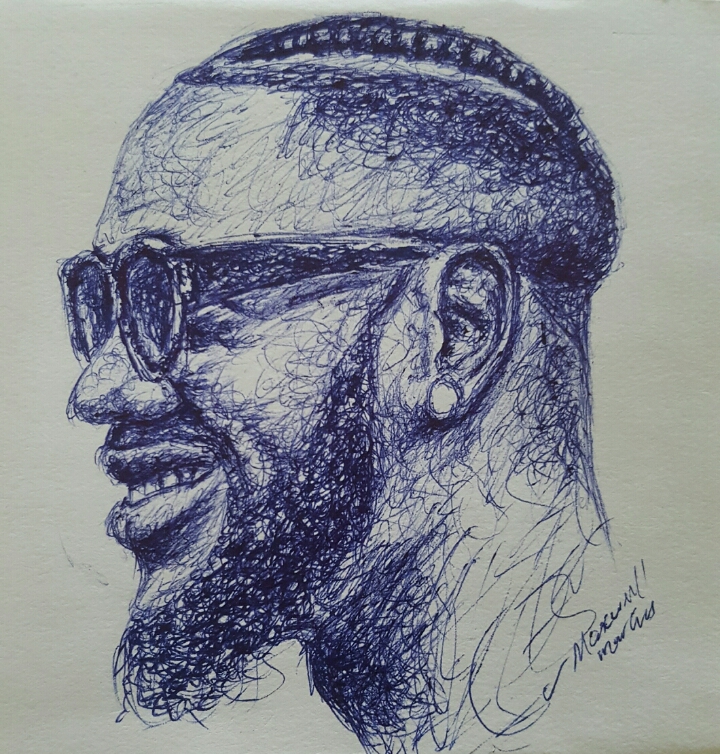 Hello everyone!
I want to share with you one of the drawings I did today. It's a profile drawing of a professional boxer by name Deontay Wilder.
This time, I used my favorite style which is scribbles to build my forms. I rarely applied recognisable strokes and this was when I was making my outline sketching. You can see it in my first photo below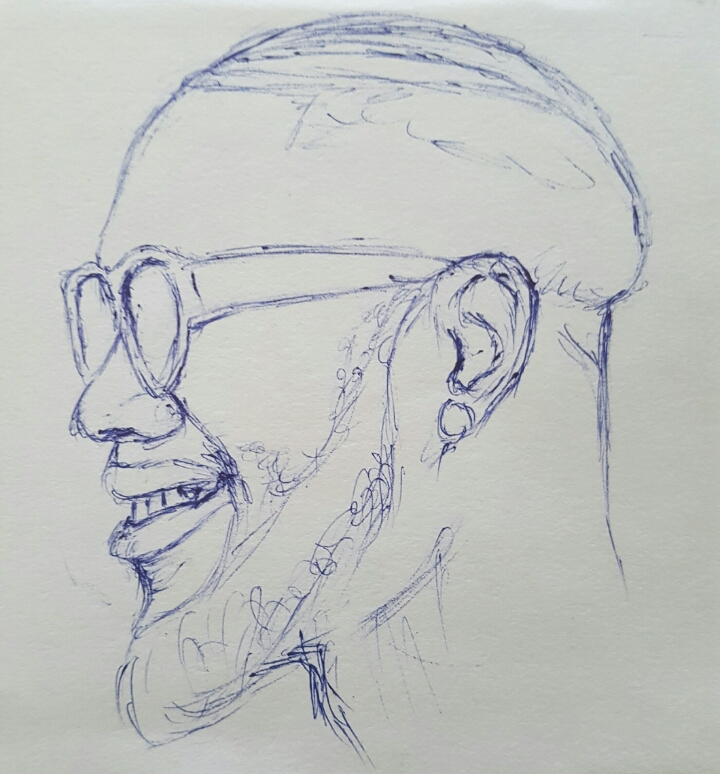 After that, I started from his beards to build my forms - with those haphazard lines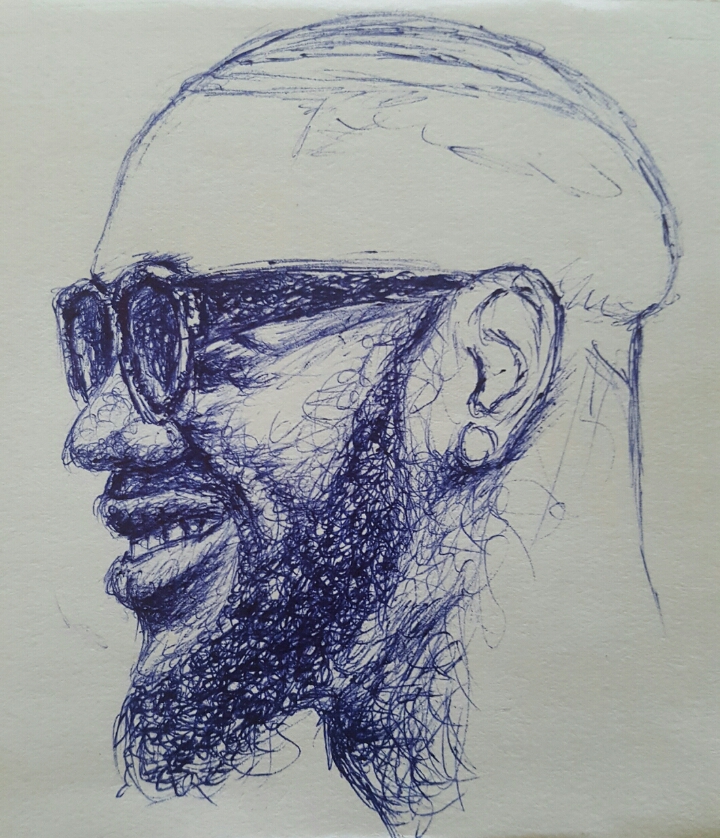 And then, the final result.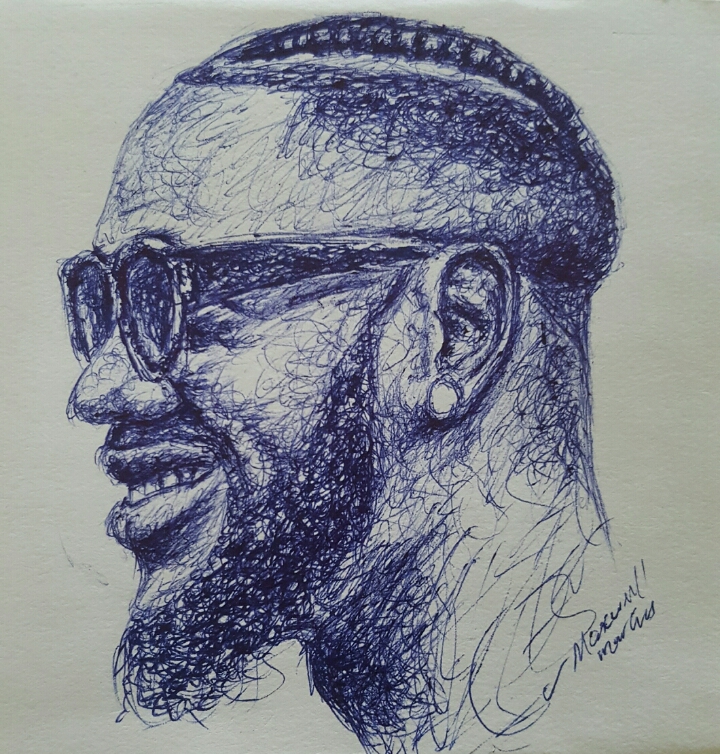 Thank you.