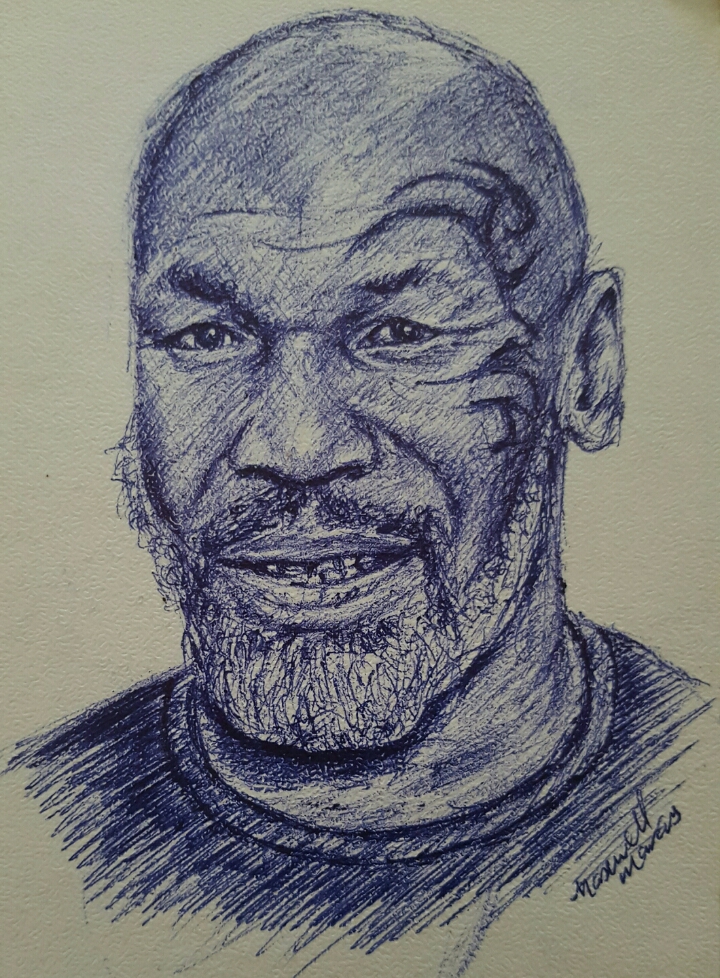 Hello everyone!
Today, I want to show you my new artwork. It's a portrait drawing of Mike Tyson, one of the greatest professional boxers held from American.
Tyson reigned as the undisputed world heavyweight champion and holds the record as the youngest boxer to win a heavyweight title, at 20 years.
He is also the first heavyweight boxer to simultaneously hold the WBA, WBC and IBF titles, and the only heavyweight to successively unify them.
Below are my steps: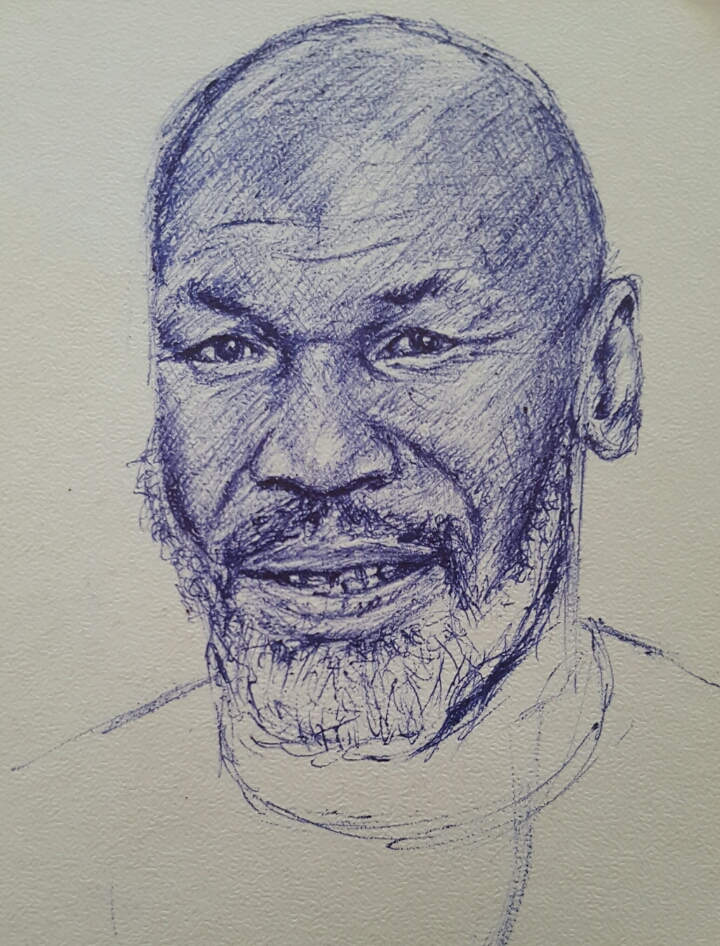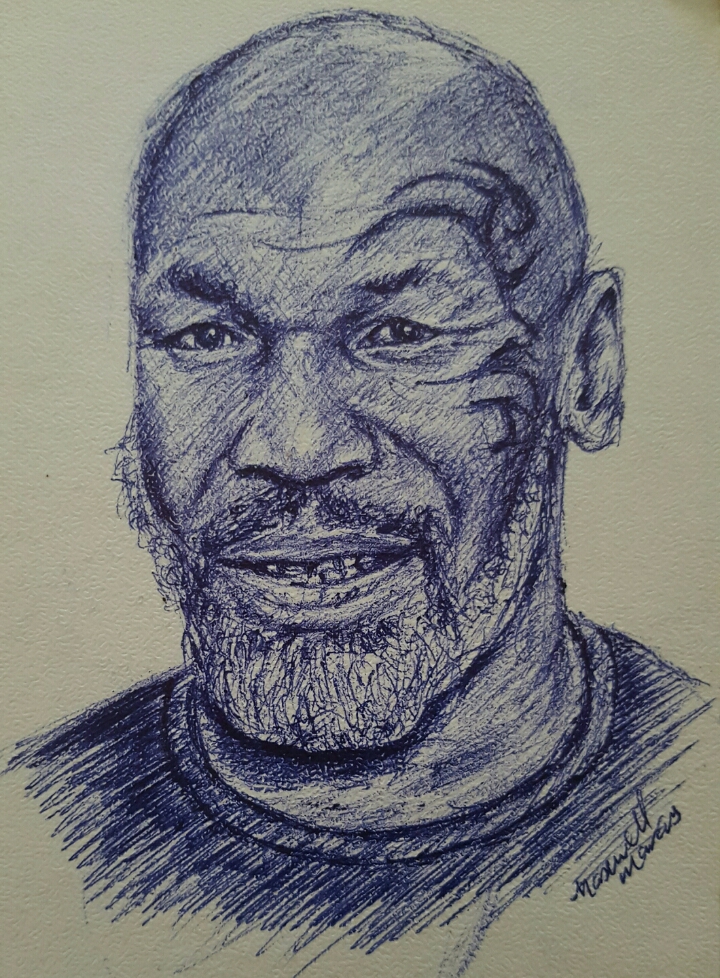 Thank you.