Drawing A Portrait (228)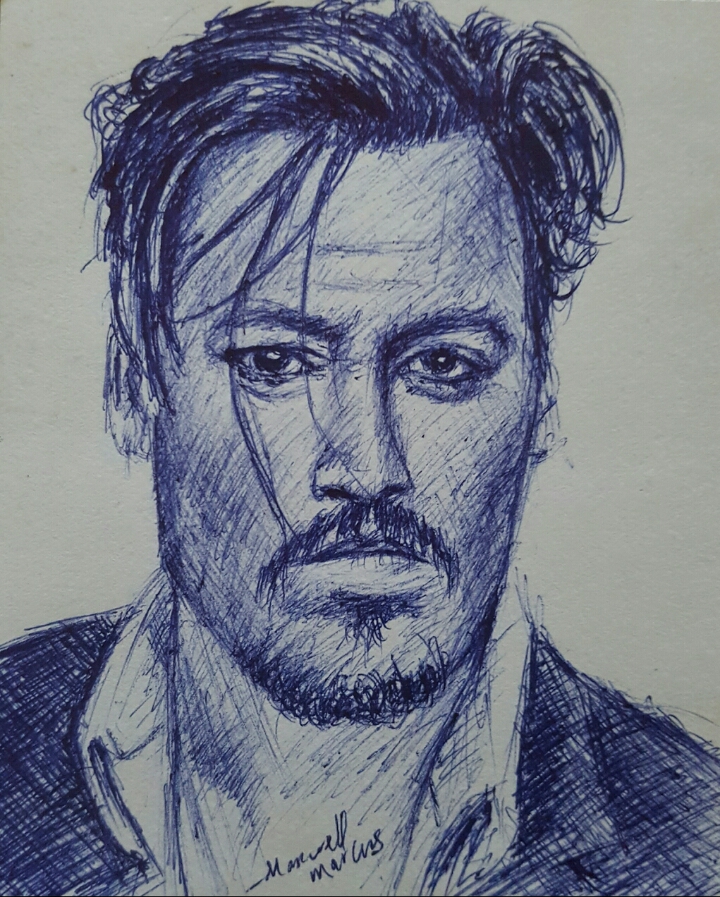 Hello everyone!
Today, I want to show you my new art work. It's a random portrait drawing of a gentle man very nice hairstyles. I like how those hairs dropped down his face. They added more definition to his handsomeness.
The portrait was done with a blue ballpoint pen on a cardboard paper. I used cross hatching technique to create this piece.
Below are my step-by-step processes
Step 1
I sketched out my model to get the shape of his face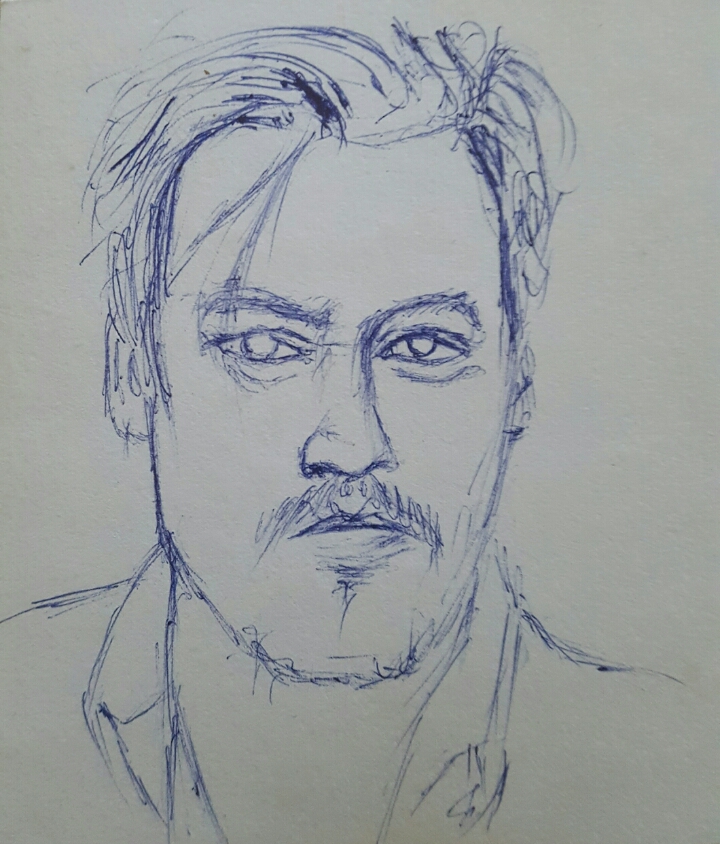 Step 2
Then, I worked on his hairs and face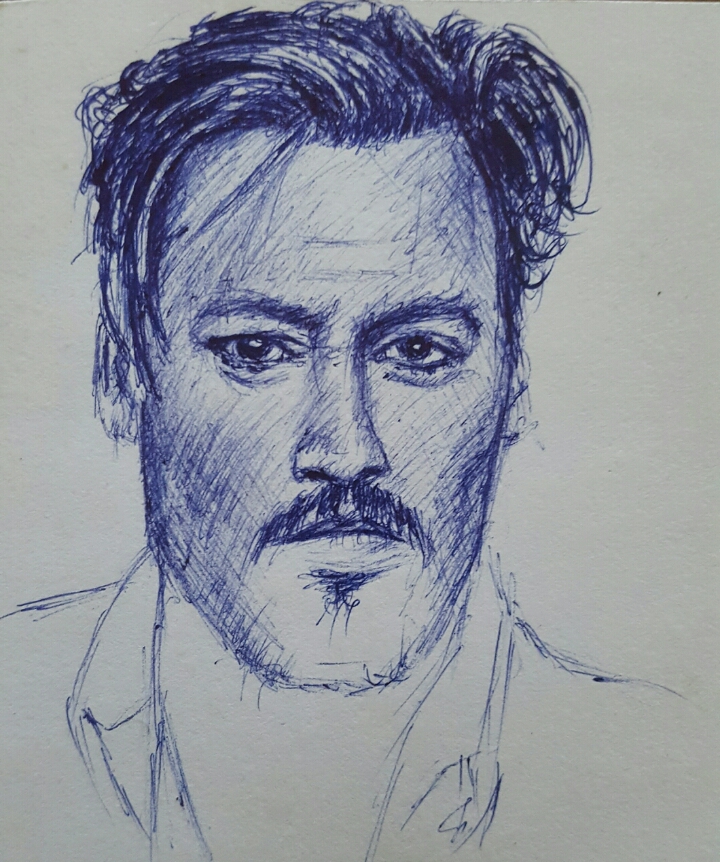 Step 3
And finally, compled the work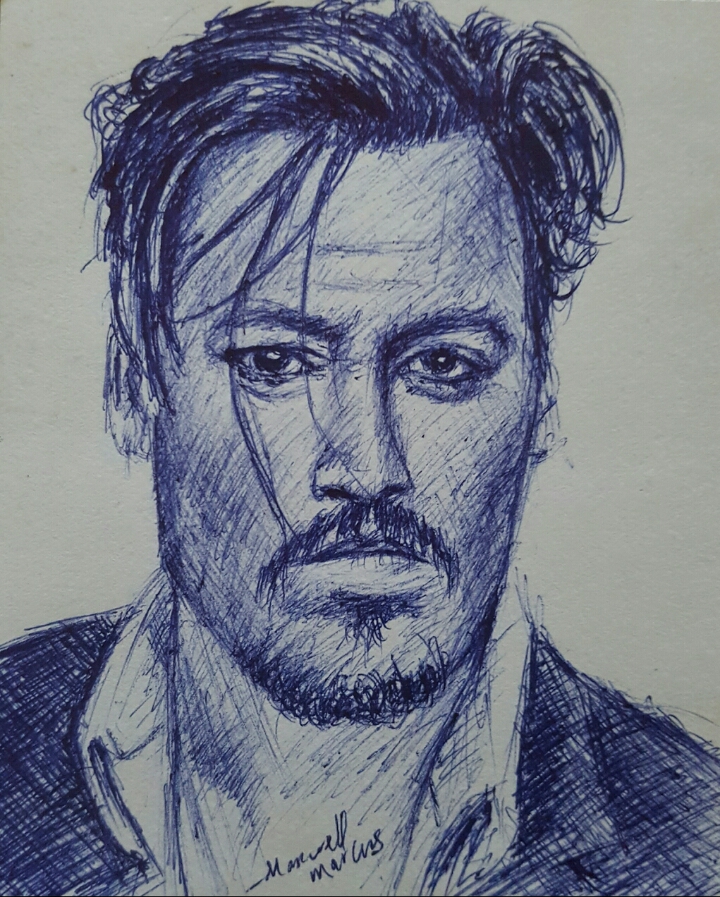 Thank you.